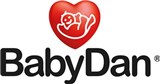 Foldable Baby Bath 30L by BabyDan
A foldable 30 litre bathtub is ideal for you if you want to be able to save space in the bathroom. You can use the bathtub for your child right from birth and until the child outgrows the tub. To make sure that both you and your child have a great bathing experience, the plug changes color when the water temperature turns 37 degrees. The bathtub has legs with non-slip material. The bathtub can be used with bathing cradles until your child can sit unaided. If you want both hands free when bathing your child, a bath support can be helpful. You can purchase a bath support separately.

Folded: 85 x 48 x 6 cm.
Unfolded size: 85 x 48 x 21 cm.
Foldable Baby Bath 30L by BabyDan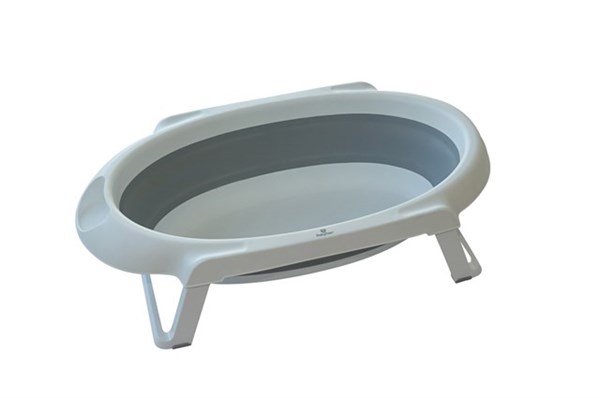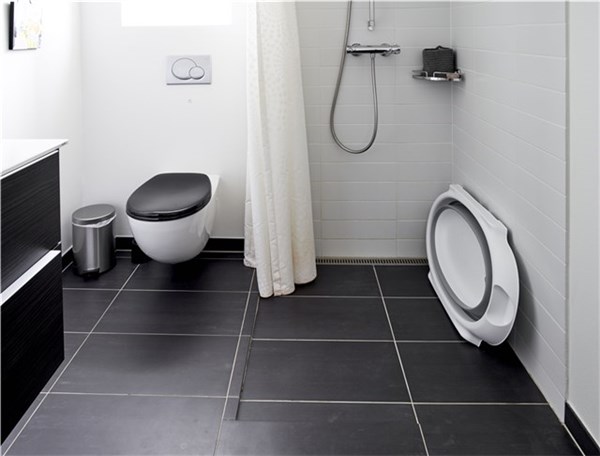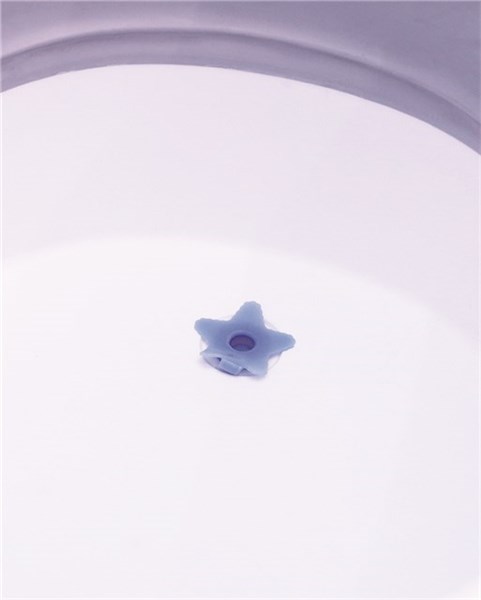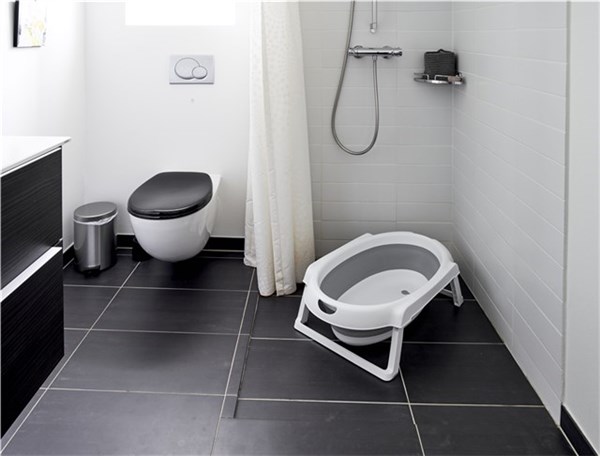 Specifications
MaximumWeight
15
Material
PP (Polypropylene) and TPE (thermoplastic elastomer)
Color
White
Item Number
# 500124
Safety Standard
EN 17072:2018
Warnings
Warning: Drowning hazard
For approximately 0-36 months
Maximum weight: 15kg
Made from: PP+TPE. Free of phthalates and heavy metals
Folded size: 85x48x6 cm
Unfolded size: 85x48x21 cm
Net weight: 2 kg
Patent protected
Children have drowned while bathing
Children can drown in as little as 2 cm of water in a very short time
Always remain in contact with your child during bathing
Never leave your baby unattended in the bath, even for few moments. If you need to leave the room, take the baby with you
Children have drowned while using bathing aids products
Not a safety device
DO NOT allow other children (even older) to substitute for an adult
To avoid scalding by hot water, position the product in such a way to prevent your child from reaching the source of water
Always check the water temperature before bathing the child
Always check the stability of the product before use
Do not use the product if any components are broken or missing
Do not use replacement parts other than those approved by the manufacturer
If you use an attachment device, always ensure it is correctly fitted to the bathtub
The maximum water depth must not be greater than 15 cm
The heat sensitive plug indicates the waters temperature, for your baby's safety. The plug changes from purple to white at 37°C
For safety reasons, the tub must only hold one child
Keep tub away from sources of heat
Keep everything you need for the bath within reach before placing the baby in the water
The bathtub can be used with cradles up to when your child can sit unaided
Babies and young children are at risk of drowning when being bathed
Never use this product on an elevated surface not intended for this product
Clean with warm water and with a neutral detergent
Never use solvents, abrasive or corrosive cleaners
Features
Foldable Baby Bath 30L
Makes bathing time fun
Spacious and foldable bathtub for baby
Can be used for newborns
Plug changes color when water temperature is 37 degrees