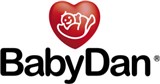 Sofie Wide Wall-Mounted Changing Unit by BabyDan
Our extra wall mounted changing table is perfect for you if you need a space-saving solution with plenty of storage. The smart thing about a wall-mounted changing table is that it does not take up too much space in the room, when not in use. This makes the changing table particularly suitable for rooms with less space. The width of the wall-mounted changing table means that there is space for storage on the side of the changing table. Here you can set your wet wipes, bags, etc. This is super smart, as you can always have all the necessary things at hand, when changing your little one.
Changing mat and screws for mounting must be purchased separately.

Sofie Wide Wall-Mounted Changing Unit by BabyDan
New in stock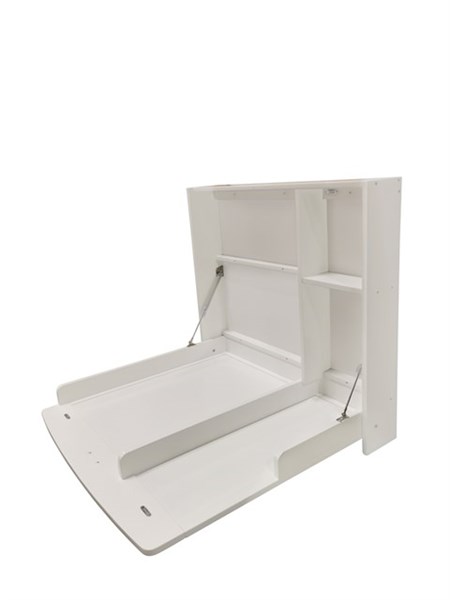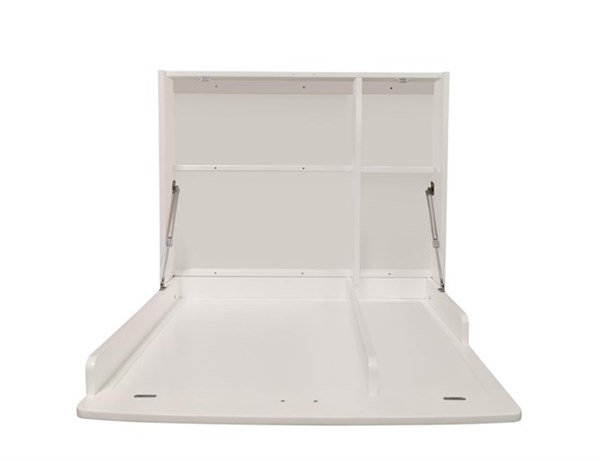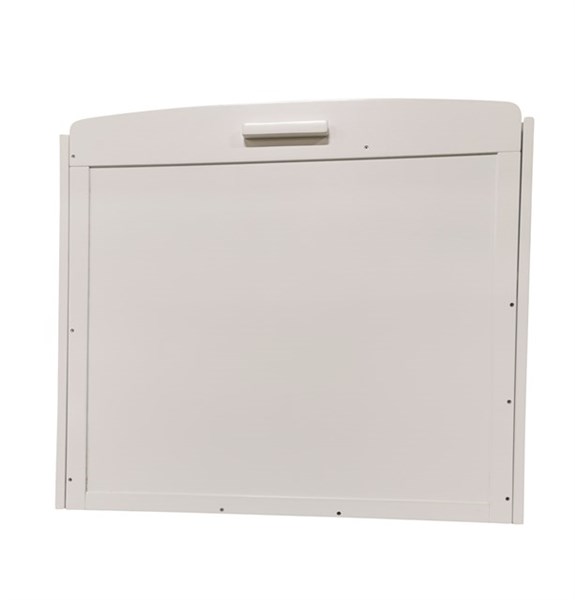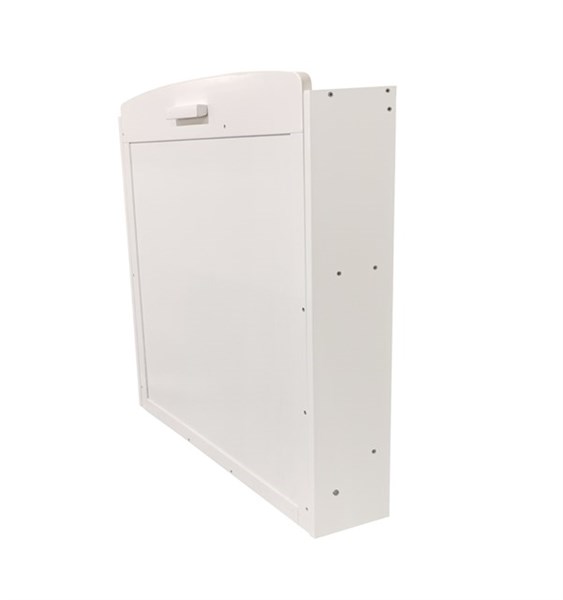 Specifications
MaximumWeight
15
Material
Knotless pinewood from New Zealand
Color
White
Item Number
# 4147-01
Safety Standard
EN 12221-1:2008+A1:2013
Warnings
Important: Must be assembled by an adult as the product contains small parts
Warning: Do not leave the child unattended
Changing pad is not included. Recommended size of changing pad: Maximum 55x75 cm
Intended for use for a child up to a maximum weight of 15 kg
Use only replacement parts available from BabyDan
Do not use if any part of the changing unit is broken, torn or missing
Check regularly that all assembly fittings are tightened properly. Screws may not be loose at any time because a child can squeeze parts of the body, or clothing (e.g. strings, necklaces, ribbons for babies, dummies, etc.) could get caught. There would be a danger of strangulation
Warning: Be aware of the risk of open fire and other sources of strong heat, such as electric bar fires, gas fires, etc. in the vicinity of the changing unit
Avoid that the changing unit gets soaked. If the plate is wet make sure to dry it with a soft cloth
The changing table complies with EN 12221:2008
Clean the changing unit using warm water and a mild detergent. Use a soft cloth to avoid scratches. Wipe dry with a firmly wrung cloth
Features
Perfect for smaller spaces
Wide wall mounted changing unit with extra width
Compatible with soft changing pad (4193-2620)
Changing area 50cm x 76,5cm