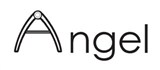 Angel Brace by BabyDan, White
By fitting the Angel Brace and the Angel Feast to the frame, you get a chair that you can use for your child when he or she can sit up unaided. Once the fittings are installed, it's easy to mount and remove the seat without using tools. The brace comes with a harness to provide extra security for your child.
The brace is part of the award winning Angel line that is a concept, which unites the functions of a crib, a high chair, and a bouncer in one product with the frame as the center. You can easily click on and off the frame.
Angel Brace by BabyDan, White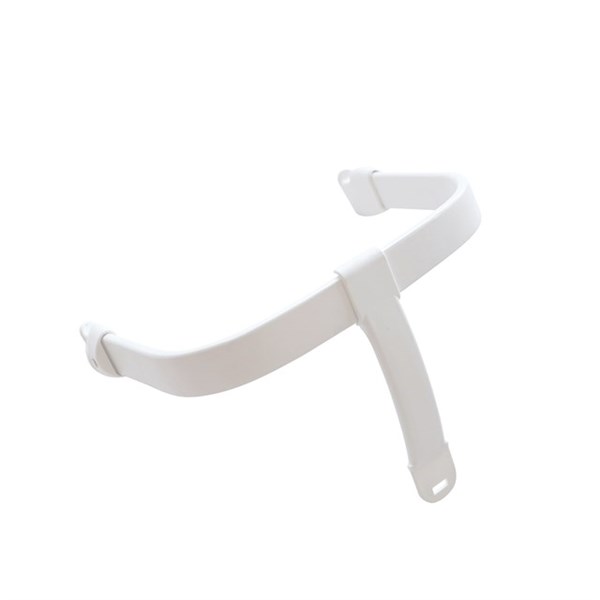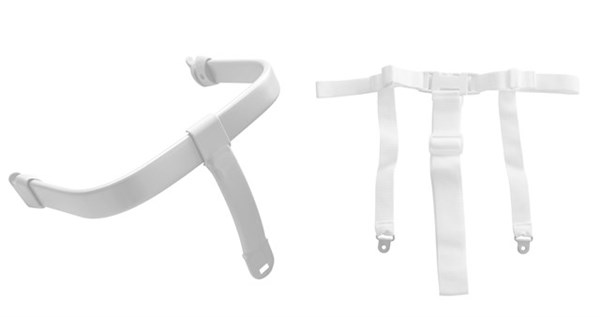 Specifications
Material
White painted rubber tree
Color
White
Item Number
# 2644-04-01
Safety Standard
EN 14988-1:2006
Warnings
Warning: Make sure that any harness is correctly fitted
Warning: Do not use the high chair unless all components are correctly fitted and adjusted
Warning: Be aware of the risk og open fire and other source of strong heat, such as electric bar fires, gas fires, etc., in the near vicinity of the chair
Warning: Do not leave the child unattended
Important: only suitable with the Angel Feast seat unit
Important: Do not use the high chair until the child can sit unaided
Important: Do not use the high chair of any part is broken or missing
Important: Do not use accessories or replacement parts other than those approved by BabyDan
Care of your product: clean wood, plastic and metal parts using warm water and a mid detergent. Use a soft cloth to avoid scratches. Wipe dry with a firmly wrung cloth. Never use solvents, chemicals sourcing powders r sharp tools in connection with cleaning the wood, plastic and metal parts
Features
Brace for your Angel Feast high chair
Easy to mount and remove without tools
Part of the Angel line 3 in 1