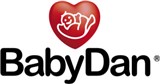 Dusty Blue Play Mat by BabyDan
This soft play mat is great as a safe spot for many of your child's firsts. The first time your child rolls over, the first time your child is sitting up and playing, and the first time your child is crawling. For all these firsts, the play mat makes sure that the child doesn't get hurt when falling. It's soft because it's made of thick foam, which is both shock, sound and, heat and cold insulating. When the child gets older, he or she will love to play on the play mat.

The playmat is available in several colours.
The pack contains a total of 9 pieces and each piece measures 31.5x31.5 cm - when assembled the playmat measures 90 x 90 cm.
The playmat is 1.4 cm thick and made of good quality soft foam.

It is recommended to clean the play floor with a wrung-out soap cloth and ventilate the play floor a little extra outside.
Dusty Blue Play Mat by BabyDan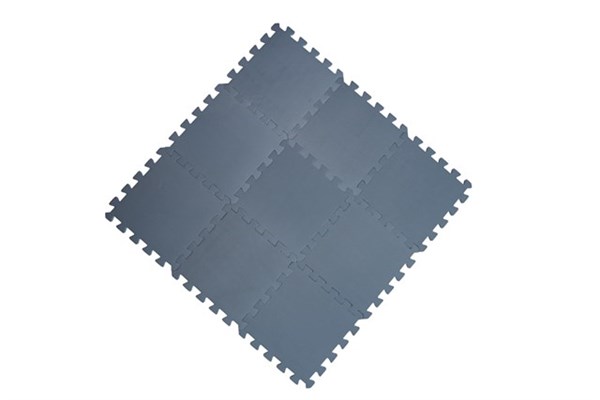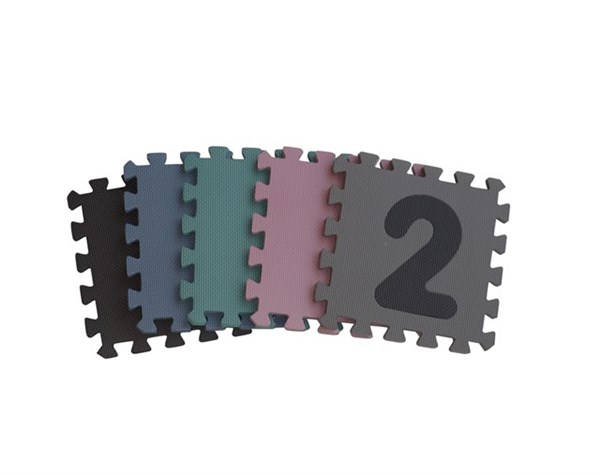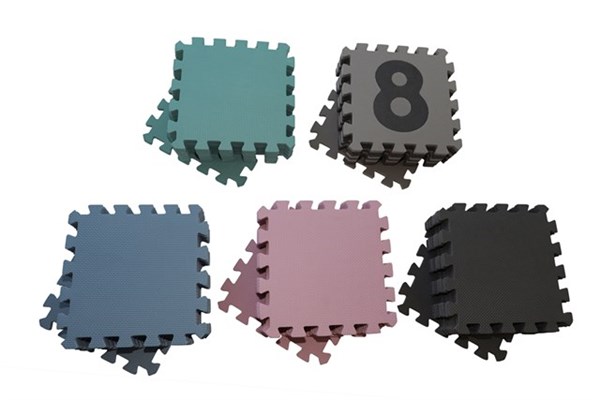 Specifications
MattressThickness
0.55"
Material
PE (Polyethylene)
Color
Blue
Item Number
# 500007
Safety Standard
EN 71-2
EN 71-1
EN 71-3
Warnings
BabyDan foam playmat is made of 100% PE and contains no plasticizer.
The playmat meets all applicable requirements and does not contain PVC, phthalates, formaldehyde and formamide.
Tested 0+ months.
Complies with chemical test
Product standard EN71-1 EN71-2 EN71-3
Features
Playmat for safe playing and practicing
Thick foam that is shock, sound, and cold and heat insulating
Can be used as the child grows
Playmat made of soft foam