Play Mat by BabyDan, Large
You can make the Comfort L playpen comfortable for your little one by adding this play mat. You can also use the play mat for other kinds of playpens or without a playpen so your child will have a soft mat when playing on the floor. The mattress is made of foam and the cover is 100% cotton. The cover is removable so you can wash it when needed.
Play Mat by BabyDan, Large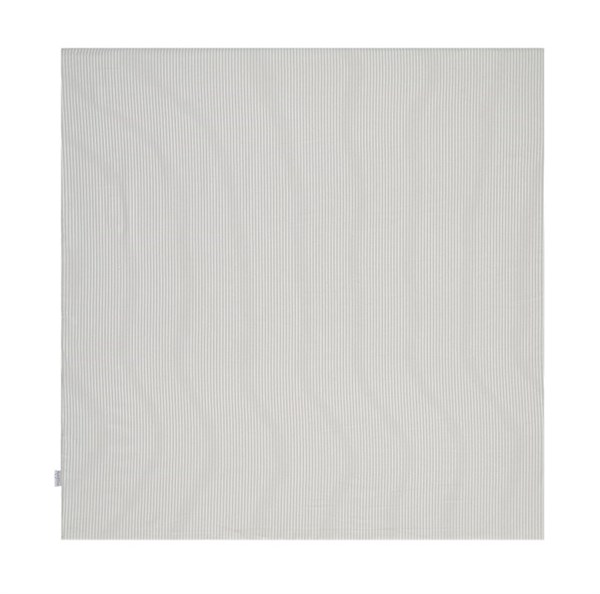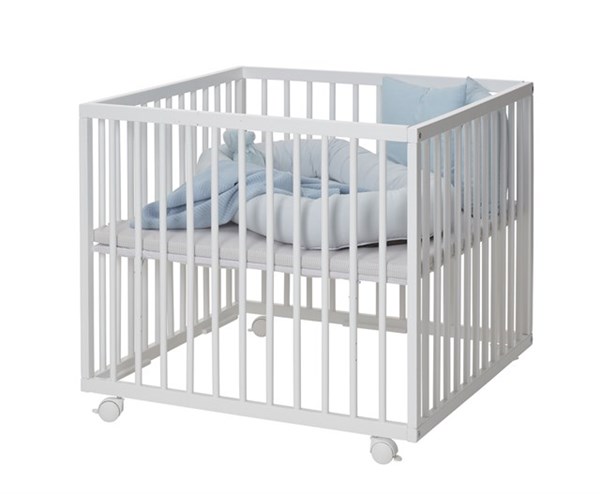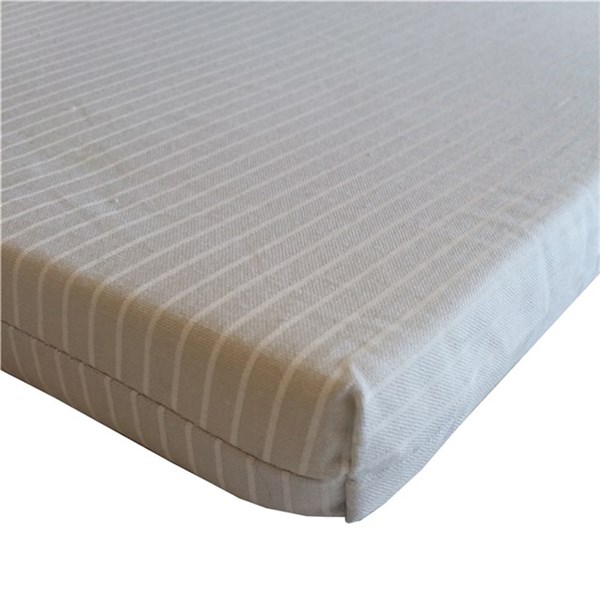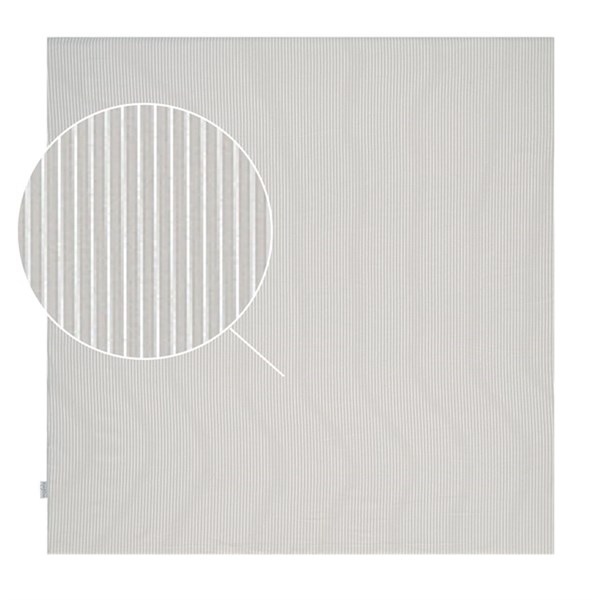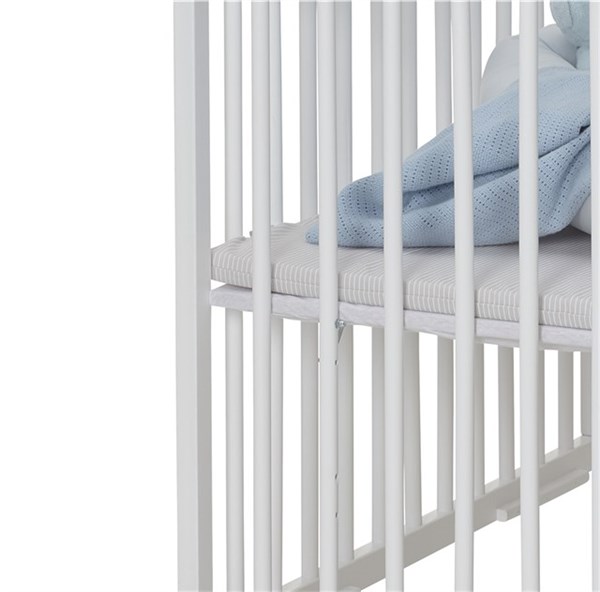 Specifications
MattressThickness
0.98"
Material
The cover is made of cotton and the foam is made of 100% polyester foam
Color
Grey
Item Number
# 6314-2620-1
Features
Rectangular play mat
Soft and made of foam and 100% cotton
Can be used for Comfort Large playpen or a playpen with the same dimensions
Can also be used on the floor
Removable cover
keyboard_arrow_up