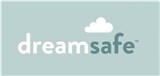 DreamSafe Essential Mattress for Cot
Give your child a safe, comfortable, and ergonomically correct sleep in the pram with a DreamSafe Essential mattress. The mattress topper is stitched onto the mattress so if your child has had an accident you can just remove the cover and wash it. The cover has a pee pad that protects the mattress topper. This makes the DreamSafe Essential the perfect mattress for your child if he or she sometimes has accidents during night. You can wash the cover at 60 degrees. If your child is a bed wetter we recommend you to buy a DreamSafe mattress with a removable mattress topper.
The Danish Health Authority recommends that you put your child to sleep their back and avoid that the child gets too warm. The upper layer of the mattress cover is made of an airy 3D-structure, which makes it possible for your child to breathe freely even if he or she accidentally rolls over onto their stomach, and is faced down on the mattress. The extra ventilation makes it very hygienic and ideal for children with allergies.
Do not use the mattress for a larger bed. The gap between the mattress and the edges of the carrycot must not exceed 3 cm on each side.
DreamSafe Essential Mattress for Cot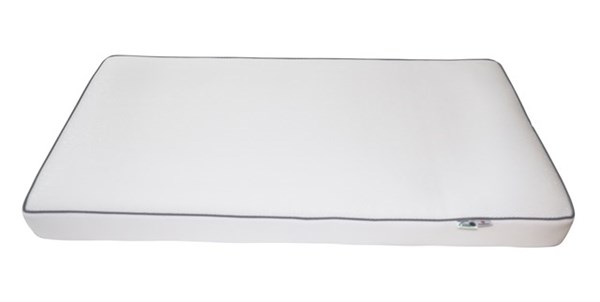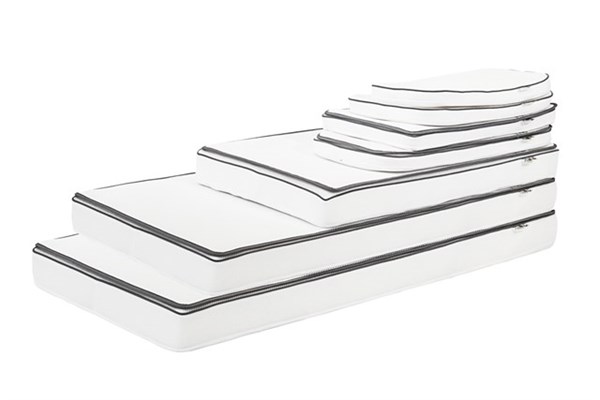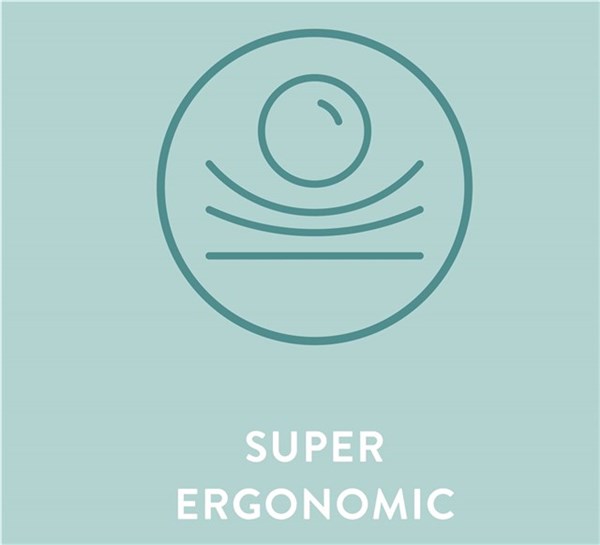 Specifications
MattressThickness
10 cm
Material
The cover is made of a 3D-net of 100% polyester. The mattress is made of a foam mix with holes and perforations. The mattress topper is made of a 3D-net breathable and waterproof terry cloth
Color
White
Item Number
# 1365-9
Safety Standard
EN 16890:2017
Features
Mattress for cot 60 x 120 cm
The mattress topper is stitched onto the mattress
Breathable and removable cover with pee pad
Ideal for children that sometimes has accidents during sleep
Ensures a safe, comfortable and ergonomically correct sleep
Please be aware that the mattress must be used together with DreamSafe sheets to ensure full breathability
5 years guarantee against visible indentation