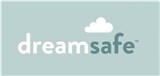 DreamSafe Mattress with Mattress Topper for Cradle
The mattress sures your child a safe, comfortable, and ergonomically correct sleep in the crib.
It is recommended that you put your child to sleep on their back and avoid that the child gets too warm during sleep. The mattress topper allows your child to breathe freely even if they by accident turn the face into the mattress. To ensure a high level of hygiene, it has air stream channels to make sure that body fluids can leave the mattress and is lead away from the child. This makes it ideal for babies with allergies. The mattress has foam mix that helps your child to sleep in an optimal sleeping position without any pressure on the spine. The cover is soft and ensures great comfort so the child gets a peaceful sleep.
Remember, you should not use the mattress for a bigger bed. The distance between the mattress and the edges of the cradle should not be more than 3 cm on each side.
DreamSafe Mattress with Mattress Topper for Cradle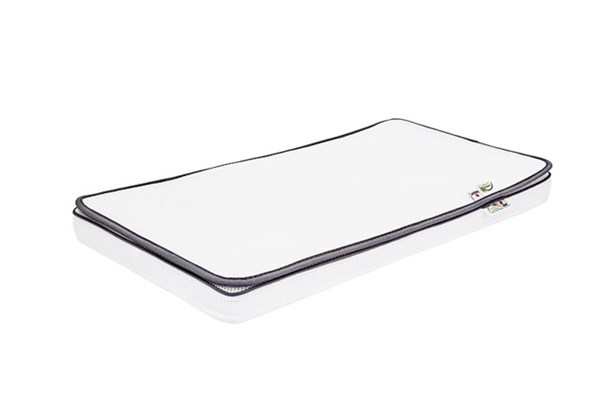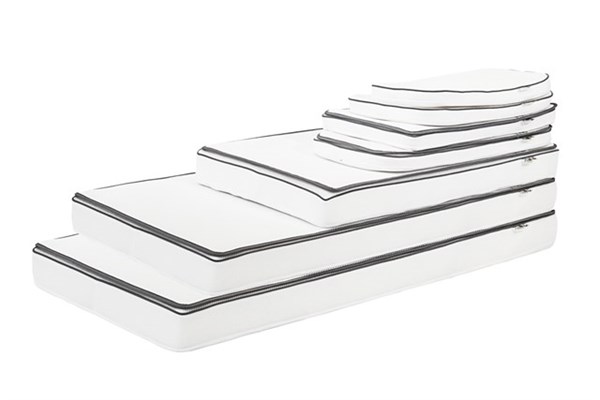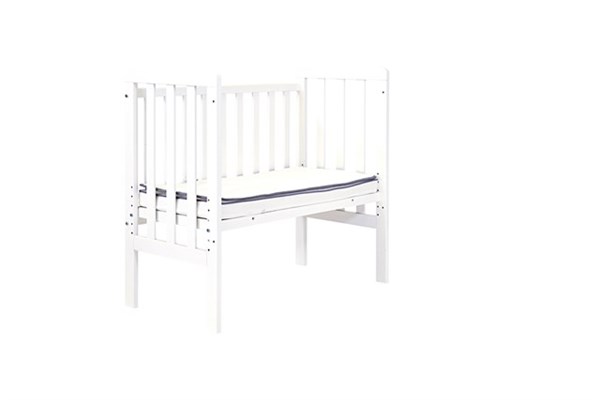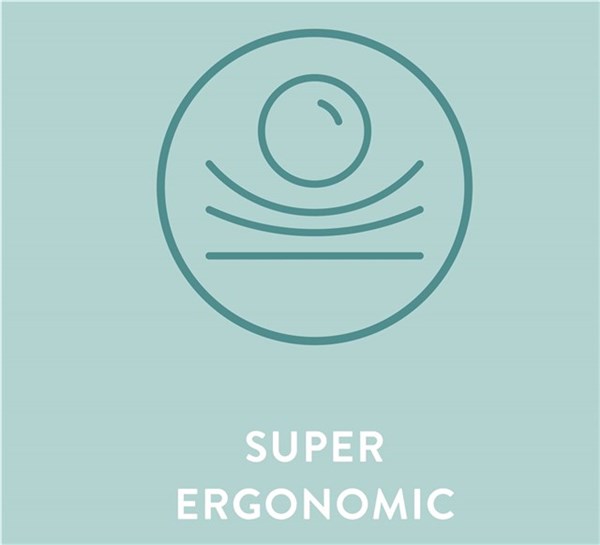 Specifications
MattressThickness
6 cm
Material
The cover is made of a 3D-net of 100% polyester. The mattress is made of a foam mix with holes and perforations. The mattress topper is made of a 3D-net breathable and waterproof terry cloth
Color
White
Item Number
# 1365-4
Features
Mattress with mattress topper 40 x 84 cm
Breathable material so your child can breathe freely
Ideal for babies with allergies
Serves as a mattress protector, too
Washable mattress topper at 60 degrees
Please be aware that the mattress must be used together with DreamSafe sheets to ensure full breathability
5 years guarantee against visible indentation