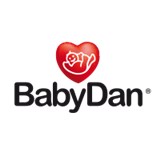 Foot rest for DanChair, Nature
Have you lost the footrest for your DanStol by BabyDan? You can buy the footrest as a spare part for your high chair here.

The foot rest fits all DanChairs produced in 2013 or later.
You can check if your DanChair is from 2013 by either checking the part number, which should start with 2638, or checking the back support. If the back support is made in one piece with a hole in the middle, your Danchair is from 2013 or newer and the foot support will fit it.
If, on the other hand, your DanChair's back support is made of two separate pieces, your DanChair is older than 2013, and unfortunately this foot support will not fit it.
Foot rest for DanChair, Nature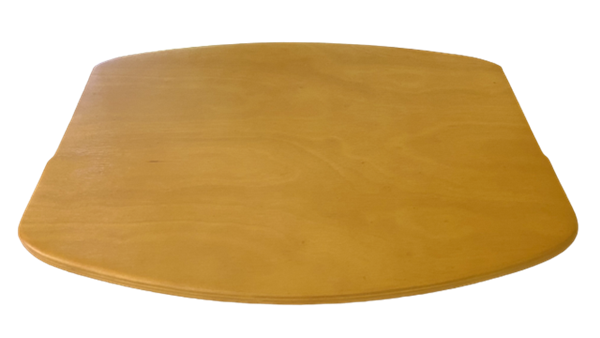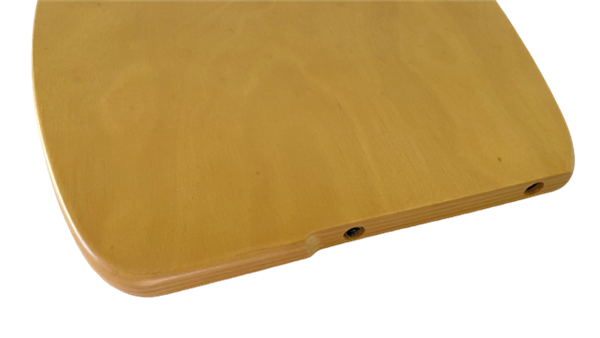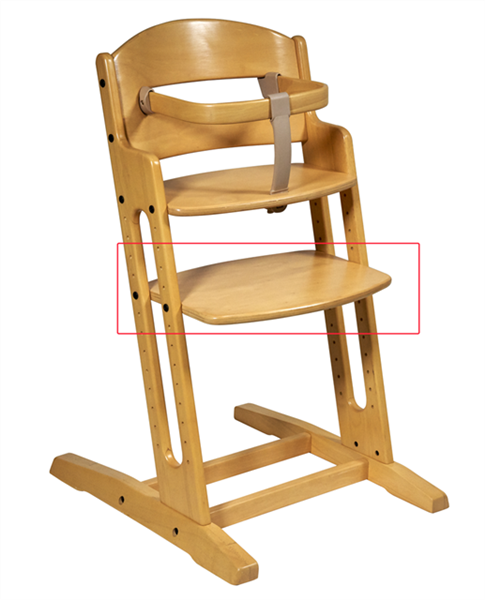 Specifications
Color
Naturally
Item Number
# 500389
Features
Spare part for DanChair by BabyDan, Natural
Contains only the footrest