Blog post
Here you can find an overview of all of our blog posts. Our blog posts will teach you more about our products and you will learn more about how to child proof the home as well as much, much more. Enjoy the read!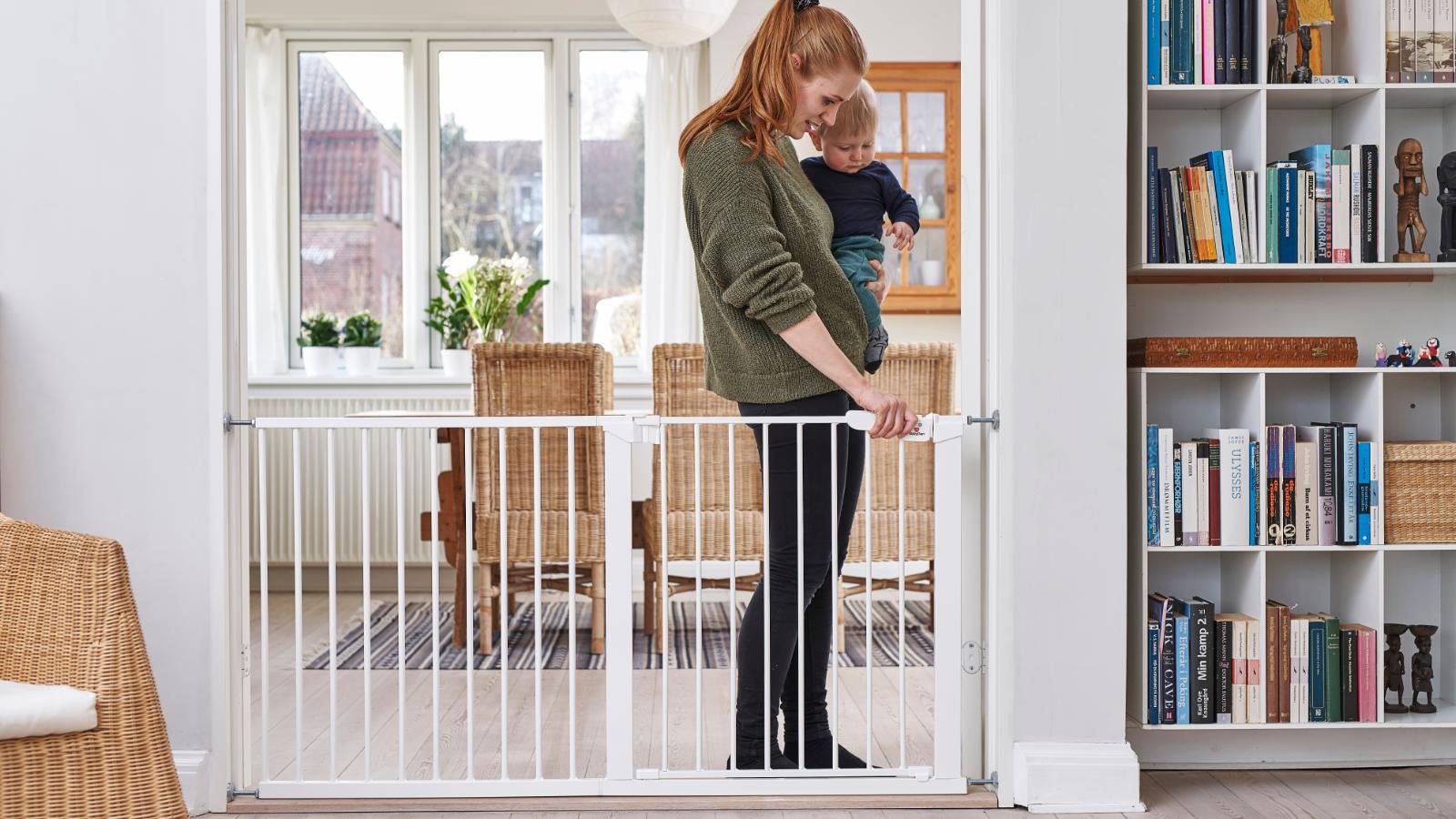 How to select the perfect safety gate
04 Nov 2020
Are you looking for a safety gate, but feel a bit overwhelmed? Then look no further, because this is our guide for how to find the ideal safety gate for you and your needs.
Read more