Are you looking for a safety gate, but feel a bit overwhelmed? Then look no further, because this is our guide for how to find the ideal safety gate for you and your needs.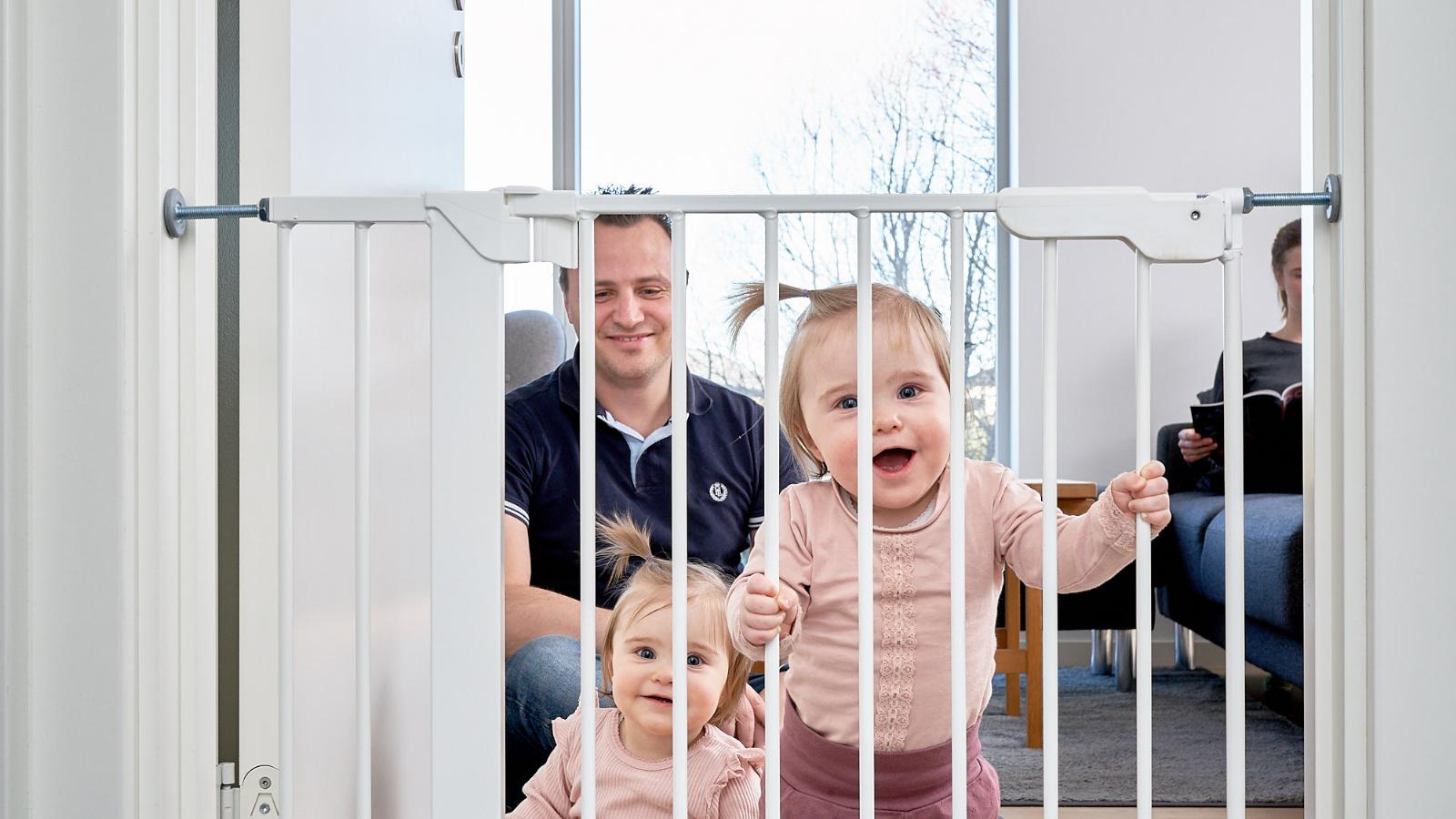 What types of safety gates are there?
02 Oct 2020
What types of safety gates are there and what are the actual pros and cons of each type? Get the answers here and read our guide for which safety gates best match your needs.
Read more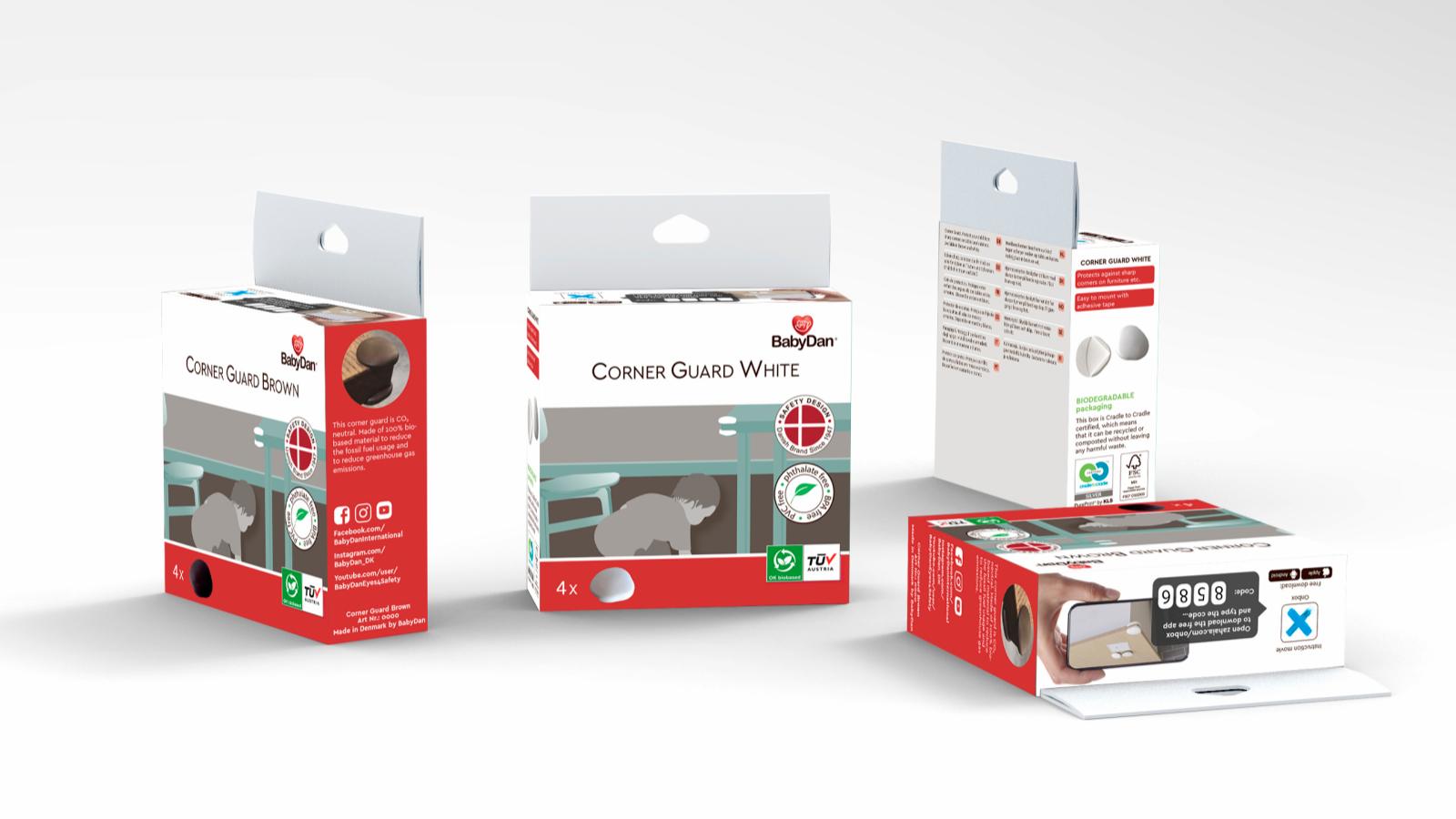 News: Cradle to Cradle safety products
27 Aug 2020
Please welcome our brand-new series of safety locks and other small safety products that have been developed with a focus on sustainability and safety. Learn more about our new Cradle to Cradle certified safety products here.
Read more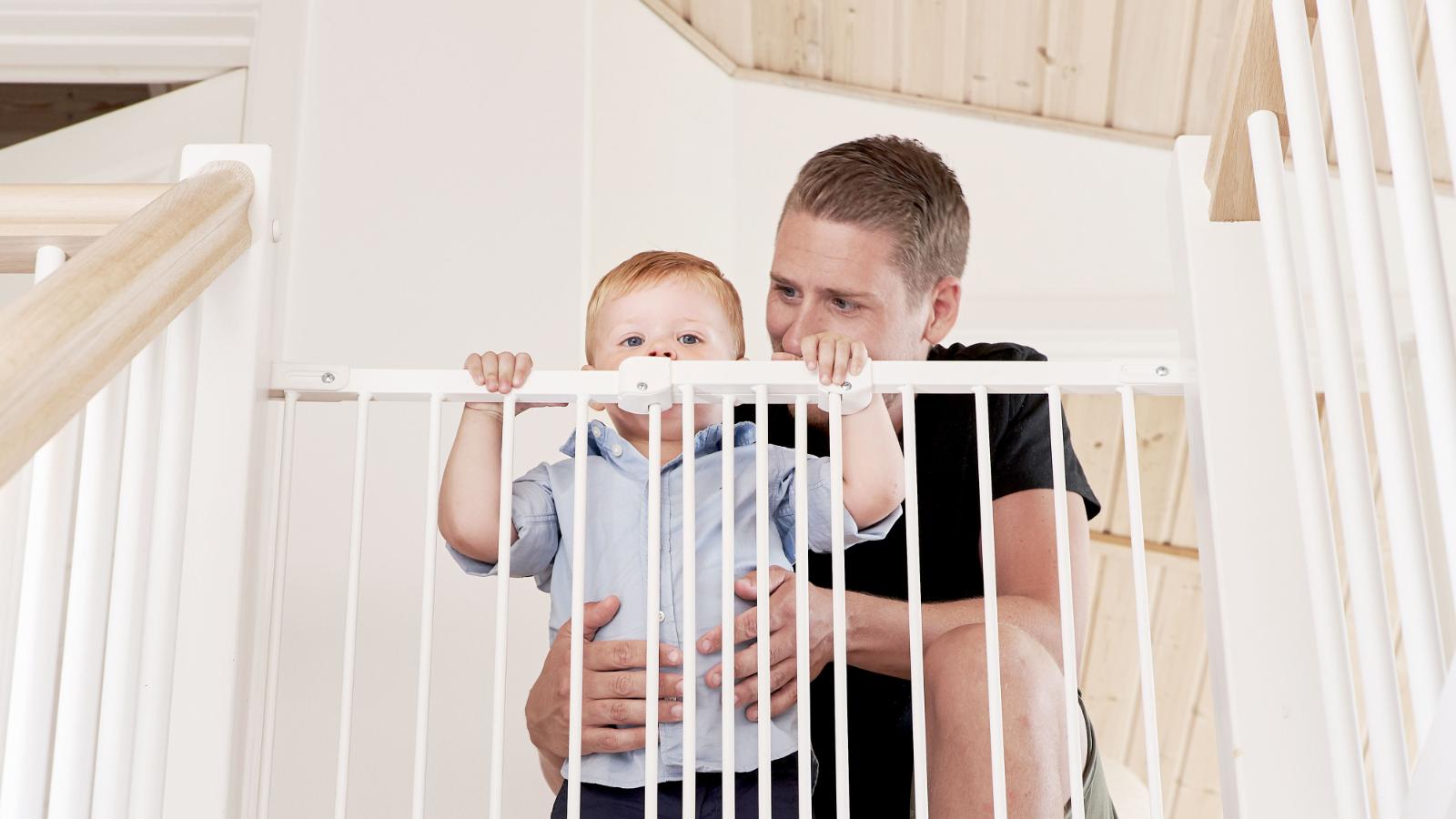 How to child proof your home
27 Aug 2020
Child proofing your home may seem like an insurmountable task. Where is it most important to child proof your home, and when should you start using home safety products? We will guide you through this jungle of child proofing your home.
Read more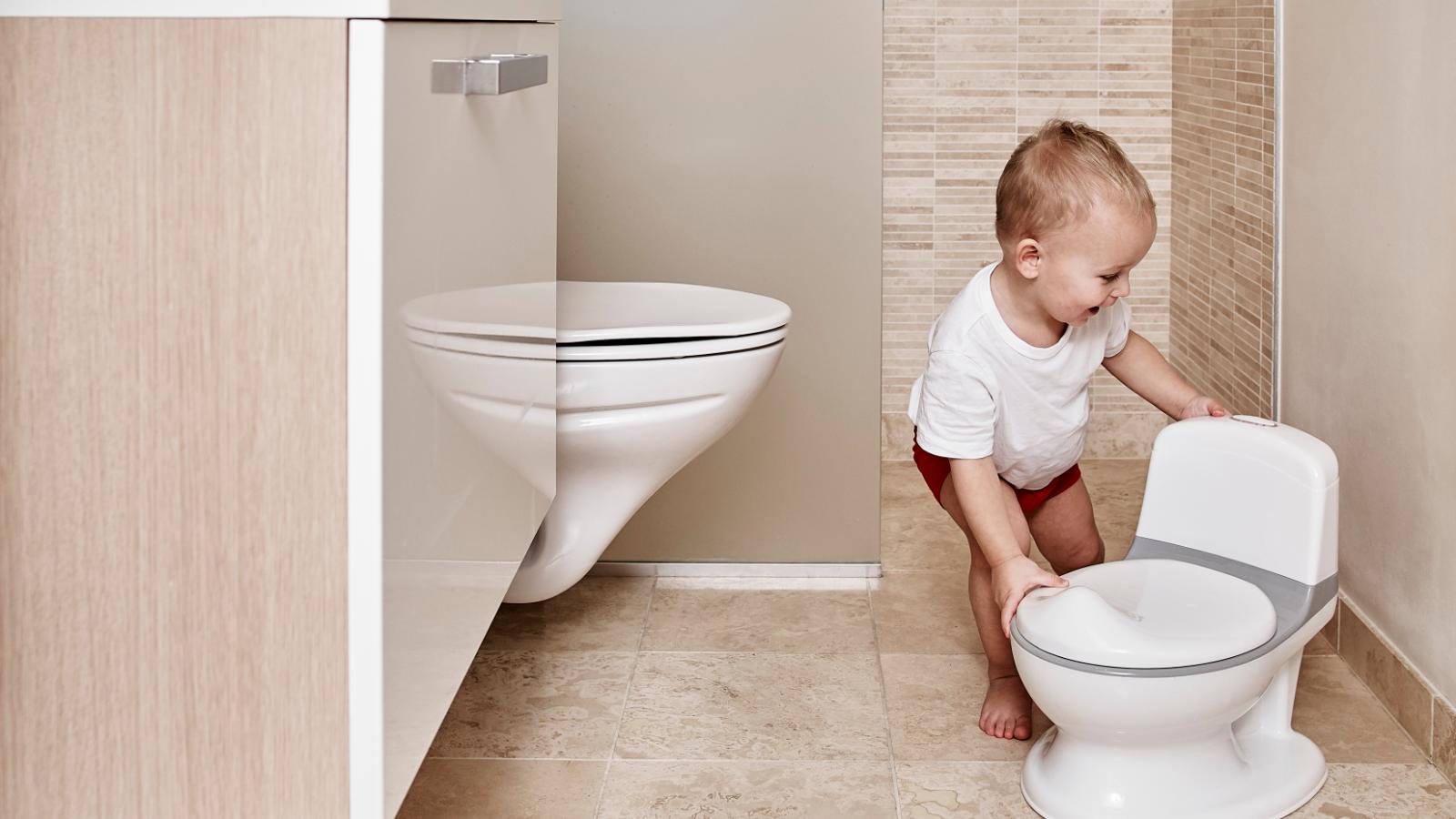 News: Potty with Flush Sounds
27 Aug 2020
Succeed in potty training with this new item! The potty looks and sounds like an adult toilet and makes potty training a comfortable, fun and safe experience for both you and your child.
Read more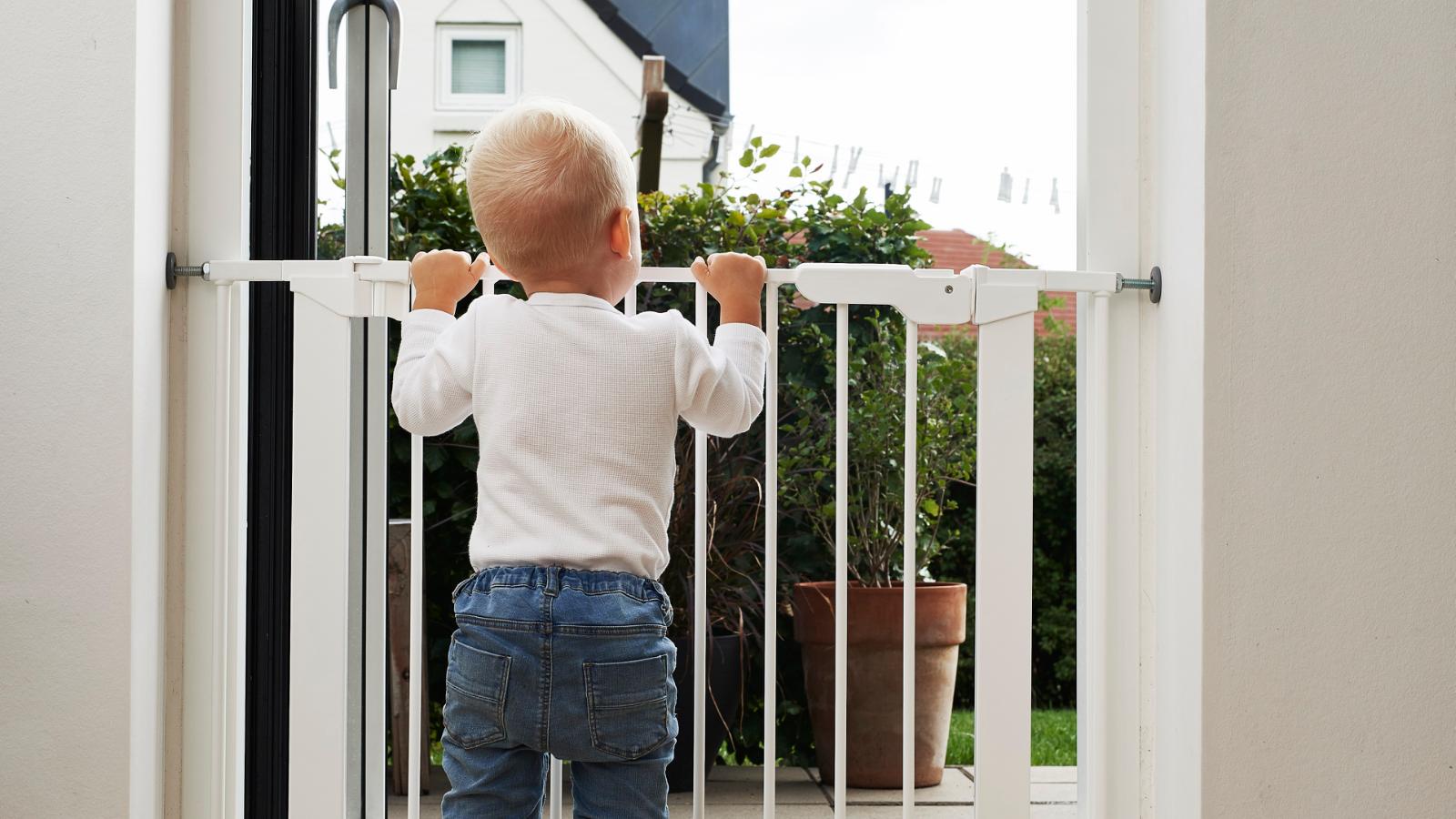 Safety gates for doors
28 Jul 2020
Are you considering getting a safety gate for one of the doors in your home? Here you can read more about why it is important, how to choose the right product and what other things you need to pay attention to.
Read more
Angel — 3-in-1 furniture
19 Jun 2020
Are you going on holiday with your child or do you not have a lot of space at home? Then the Angel set is ideal for you, because here you get three pieces of furniture in one product that you can easily fold together. Learn how to get the most out of Angel.
Read more