Near to our heart
At BabyDan, we do everything we can to create a safe world for families and children to grow up in. Therefore, we support various selected associations and initiatives that make a great effort for children, parents and not least the planet, which also our children's children will call their home.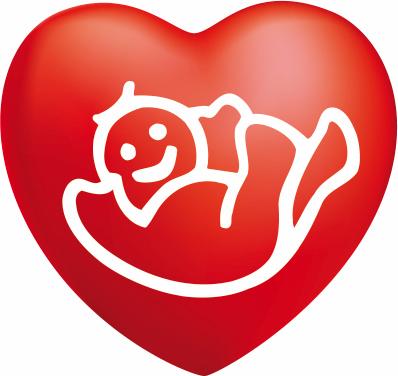 Sponsor for the Medical Heroes
The Medical Heroes are part of the Child Accident Foundation and work to create more play and movement for the many thousands of children between the ages of 1 and 14, who are admitted to Danish hospitals every year. The Medical Heroes go to hospitals around Denmark and initiate movement games and activities with the hospitalized children. The purpose is to create a more active everyday life for the children by getting them out of their hospital beds and out of the hospital rooms. For many hospitalized children, time in the hospital is associated with great inactivity and loneliness. BabyDan is proud to support the Medical Heroes' important work with product donations for their collections.
Partner for engodstart.dk
Engodstart.dk is a digital universe for pregnant women and families with young children and a product of the collaboration between Mødrehjælpen and the Egmont Foundation. The purpose of the website is to create a good and credible knowledge platform for future and new parents, where they can find answers to many of their questions from qualified sources. In this way, engodstart.dk provides the help and support to parents that they need to give their children a good start in life and to get a good start in life as parents.
Partner for Plastic Change
Plastic Change is a Danish environmental organization that makes a great effort to break the curve for the increasing amount of plastic waste. Plastic Change is working both nationally and internationally to reverse the trend. And that is exactly what is at stake for us. Among other things, we work with new types of plastic that are bio-based in our product development. In addition, our subsidiary BD Plast, which produces our small safety products and plastic parts for safety grilles, currently recycles and recycles 97% of plastic in production.
Gold sponsor in Denmark for Team Rynkeby East Jutland
Team Rynkeby is a cycling team in Denmark, which cycles to Paris every year, to raise money for the Children's Cancer Foundation and the Children's Lung Foundation, to support children with critical illness and their families. At BabyDan, as a Gold Sponsor, we support Team Rynkeby East Jutland's collection for the Childhood Cancer Foundation and their vital work for children with cancer and their families.