Is your little bundle of joy coming along on a holiday? There are many things you need to consider when taking your child with you on holiday. Therefore, we have gathered some of our best tips for a safe family holiday here.
No matter if it is the first holiday you take with small children or whether you are a seasoned veteran, you will always be thinking about how to make the holiday as safe and pleasant as possible for the entire family. Here are some tips for what you can do.
1. Jump into it!
It might seem like an overwhelming task to bring your child with you on a holiday. It is much easier taking good care of your little one in familiar and child-proofed environments at home.
However, with good preparations and the right equipment, you can ensure that the whole family will get through the holiday unscathed and without undue stress. And remember: holidays do not last forever, so you will manage just fine.
2. Safety while on the road
It is important that the drive to your destination is a safe experience for the entire family. A good booster seat for the car is extremely important for the youngest children. You can use the guide from 'Rådet for sikker trafik' (a Danish organisation focused on traffic safety) to find the perfect booster seat.
It is also important that your child does not get exposed to too high temperatures while in the car. You can make sure this does not happen by installing sun shades in the car windows, as then your child will not be exposed to hot sunlight in the face. Sun shades also makes the drive a more pleasant experience for everyone.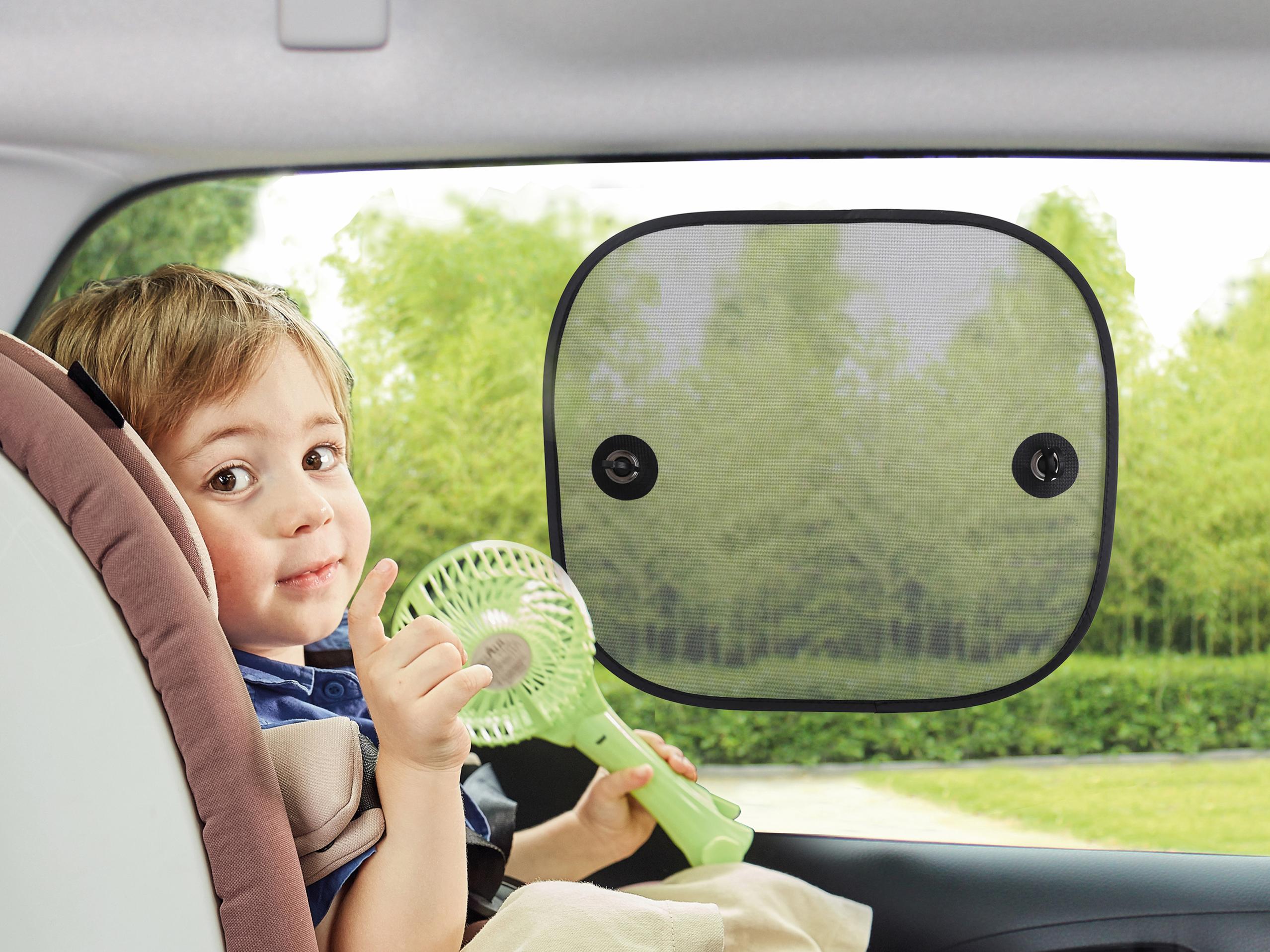 3. Make sure to bring along entertainment for the drive
It can seem like the trip is taking forever if the kids have nothing to keep themselves entertained with in the car. There are several things you can do to make the trip both fun and safe.
For example, you can use a Backseat organiser by BabyDan or a Tablet cover by BabyDan so that the children have toys, colouring books and the iPad in reach when bored. With an organiser or tablet cover, the child's things will be safely installed in the car and you will not have a lot of stuff lying around here and there. There are also pockets for drinking bottles and snacks that are great to have on hand for the little ones.
It can also be a good idea to plan some little surprises or games in advance if the children start getting impatient.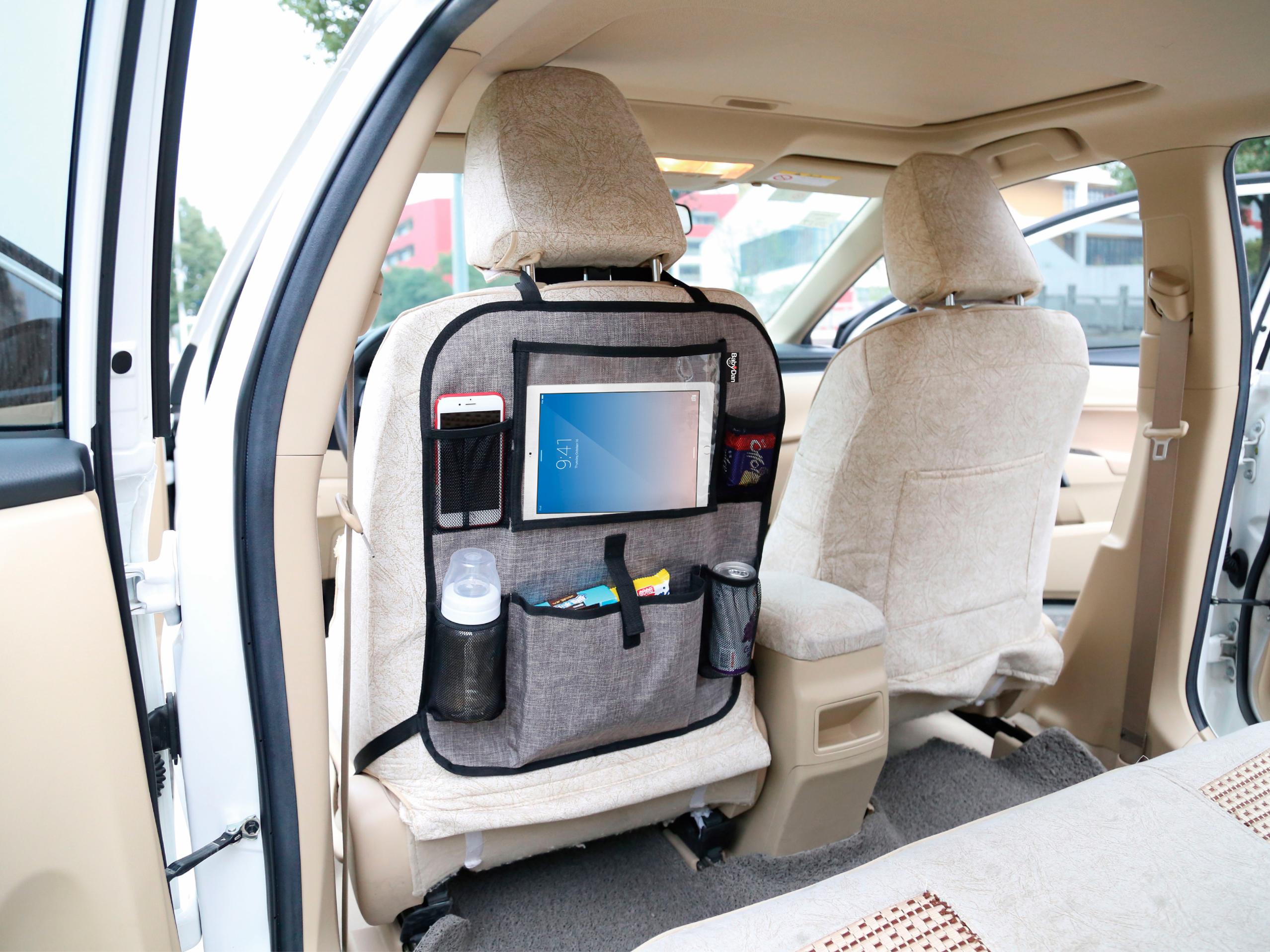 4. Remember the travel cot
It can be hard to find a safe bed for your child when you are away from home. Your child may also find it difficult to relax if he or she has to sleep in a new and strange bed. That makes a travel cot a great and safe solution.
With a travel cot, your child will have a safe bed to sleep in that is also easy to bring along with you when on the go. You can fold it out or together whenever you are not using it. It does not take up much space once folded together, so it is easy to bring along when going on a car trip or taking a flight.
Let your child sleep in it a few times before the vacation begins so that he or she feels comfortable with it. That increases the likelihood of all of you getting a good night's sleep.
Also remember to bring a mosquito net for the travel cot so that your little one does not get harassed by insects and stung by mosquitos.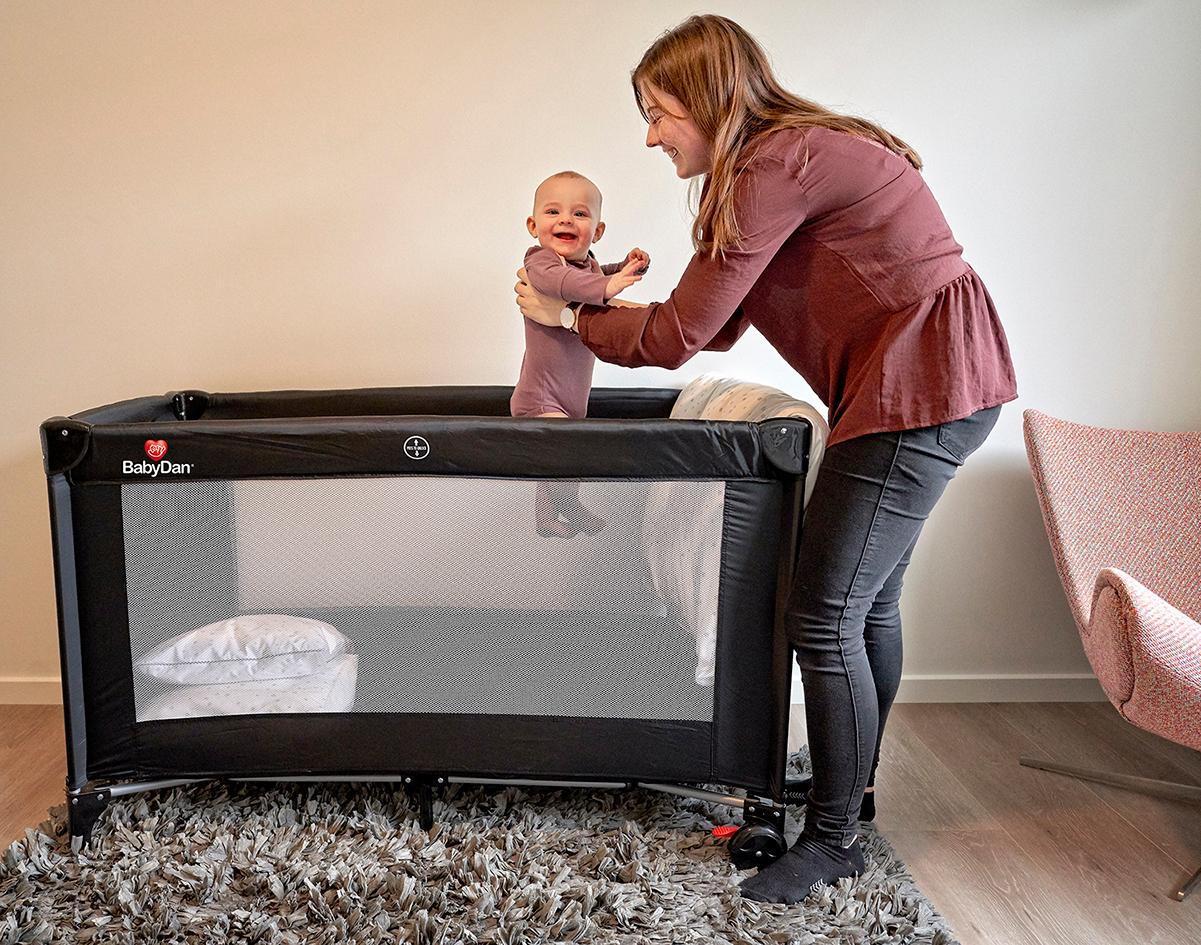 5. Accessories for the pram and stroller
A pram or a stroller is a great item to bring along on your holiday. That allows the child to easily join you when out and he or she can take an afternoon nap without you having to be stuck inside a room.
It is a great idea to bring accessories for the pram or stroller as well, making them even more safe and comfortable for your child.
A mosquito net is almost indispensable in the summer months, as it prevents your child from being bothered by insects while taking an afternoon nap. It can also be a great idea to use a sun shade for the pram or a parasol for the stroller so that the little one does not get sun in the eyes or overheated.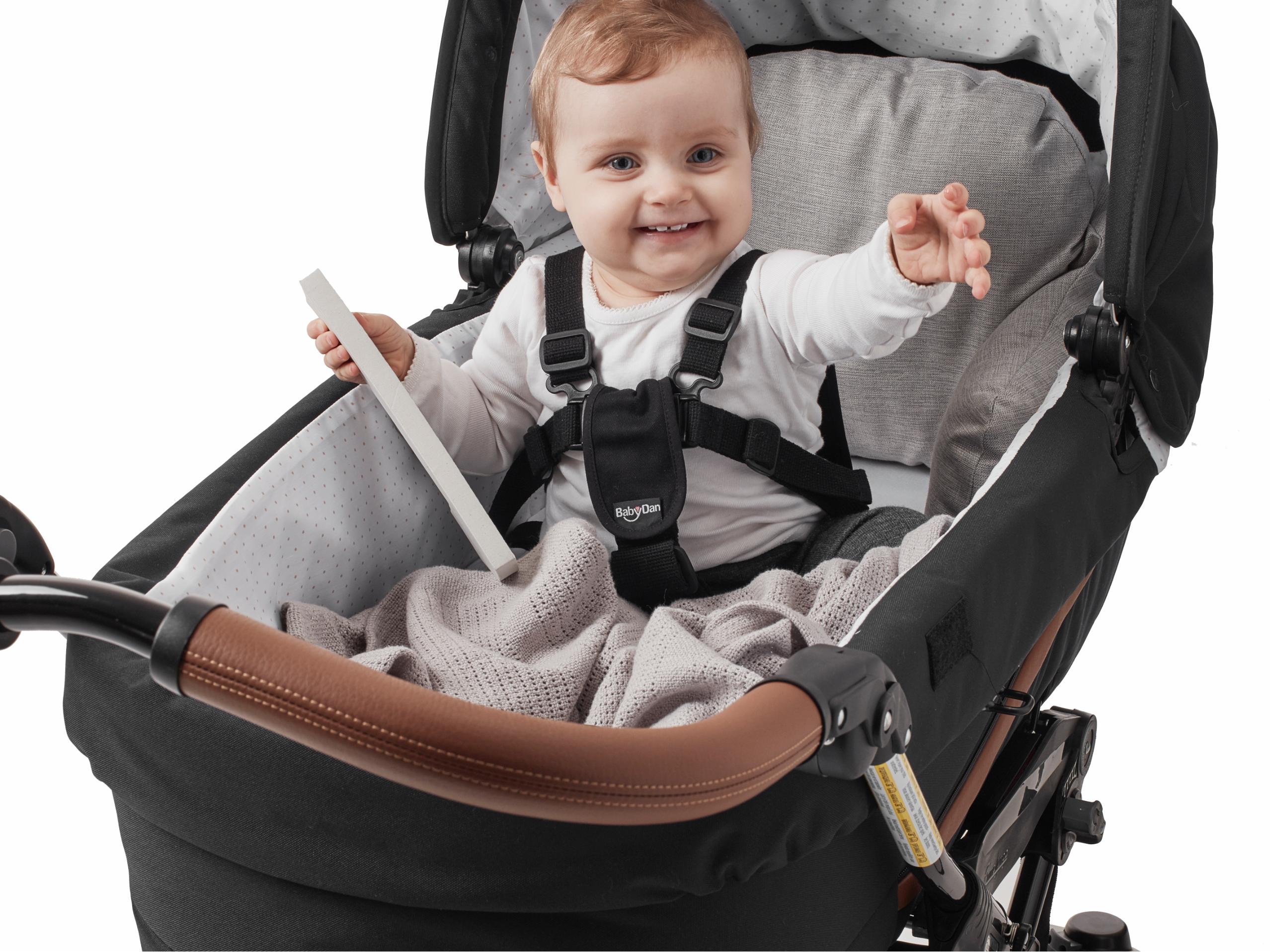 6. Relax and enjoy it
Remember, you are on holiday - relax, and have a good time! Holidays are a unique opportunity to get in some quality time together as a family, and if you are well prepared, then there is every chance that your whole family will have a safe and pleasant one.