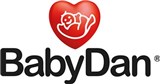 Refrigerator lock, on / off, 2 pcs, white
A stylish safety lock, which prevents your child from opening the fridge or the freezer.

Children love to open cupboards, but they might also be able to open the fridge or the freezer. If so they can quickly spread a lot of food and beverages out on the floor for the fun of it. Or they might leave the door open so the temperature rises and the food goes bad.

If you keep medicine, makeup etc. in the fridge that's just another reason to prevent your children from accessing it.

Refrigerator lock, on / off, 2 pcs, white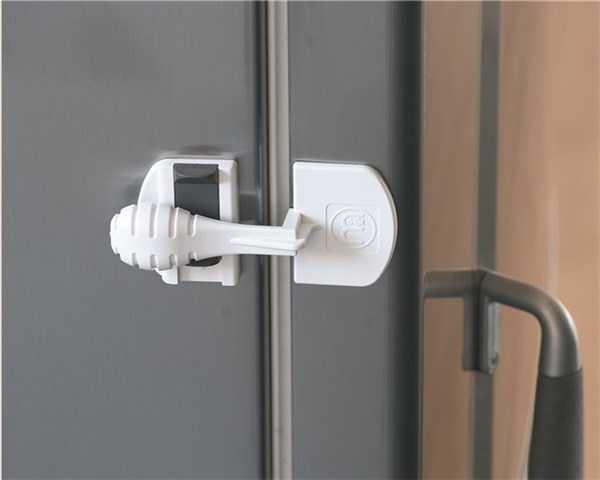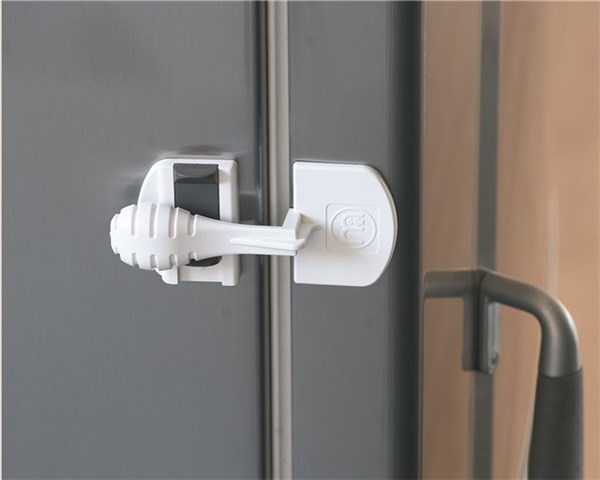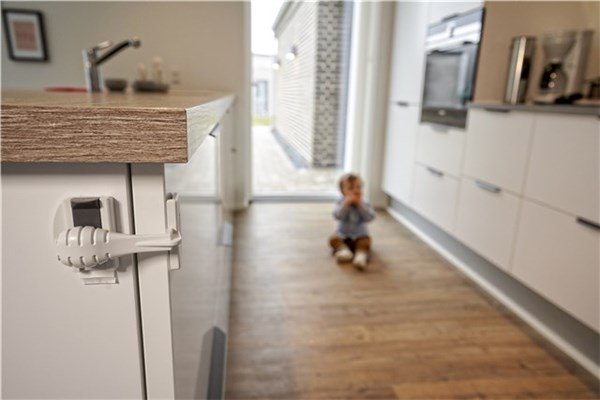 Specifications
Material
ABS (Acrylonitrile butadiene styrene), PA6, TPU and steel. PVC-free
Color
White
Item Number
# 500267