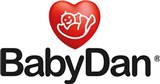 Car Seat Mirror with LED Light by BabyDan
When you're driving at night, it can be difficult to see your little one on the backseat. With the car seat mirror with LED light, it's easy for you to keep an eye on your child in a rear-facing car seat. The LED light lets you keep an eye on your child and provides a comforting nightlight for the child. The remote control makes it easy for you to turn the light on or off.
The car seat mirror is very easy to install and adjust to the perfect angle. It fits most kinds of car seats and is easy to remove when you don't need it.

Car Seat Mirror with LED Light by BabyDan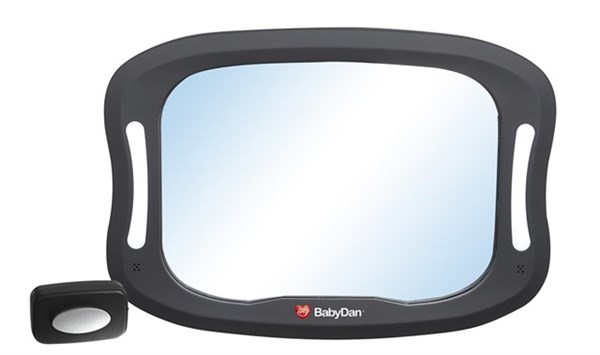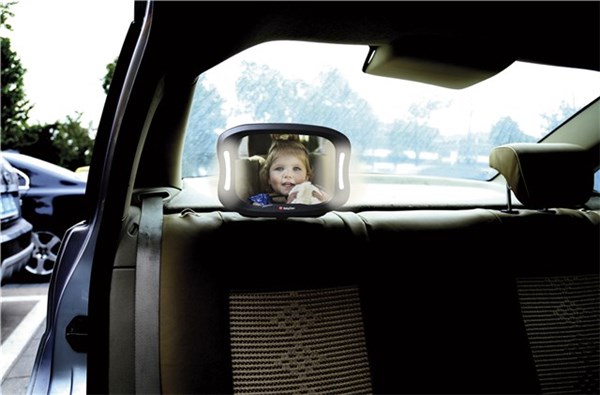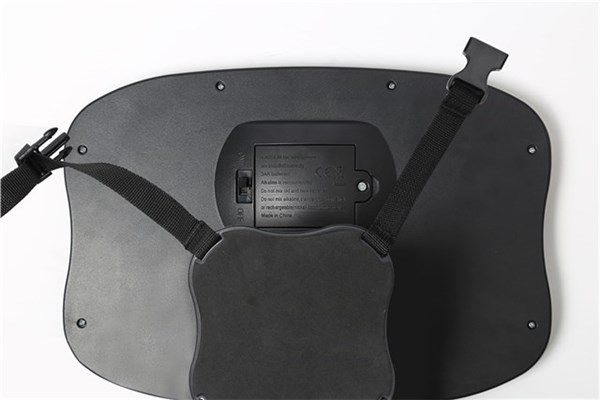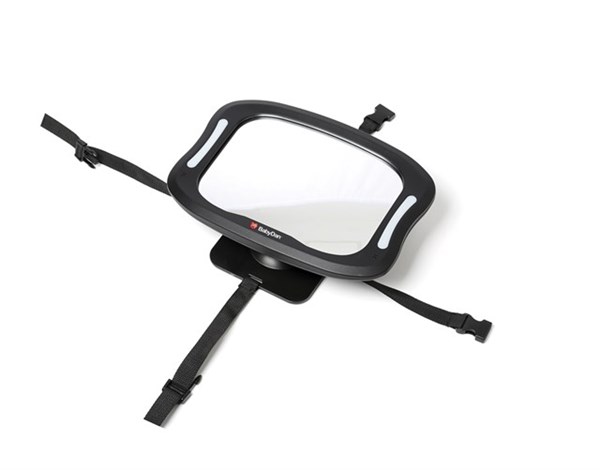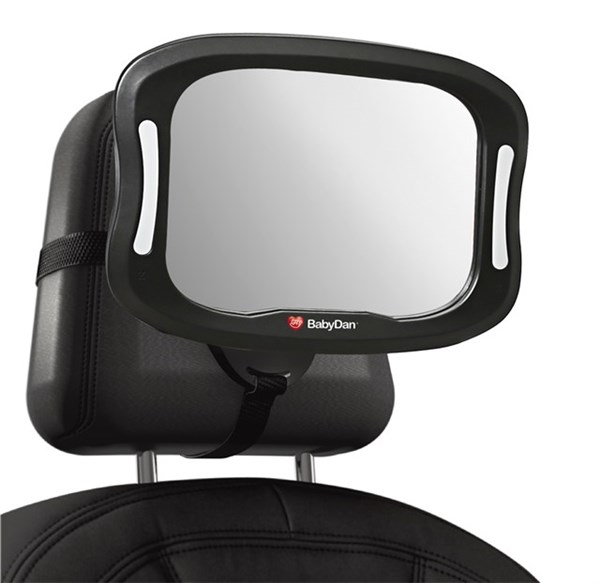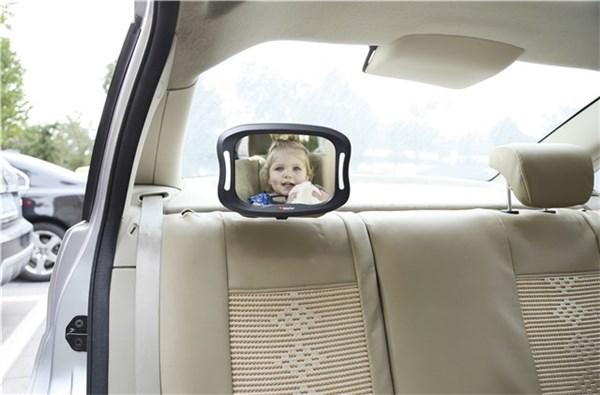 Specifications
Material
ABS (Acrylonitrile butadiene styrene), Polyester, PP (Polypropylene), and EVA (Ethylene-vinyl acetate)
Color
Black
Item Number
# 500346
Features
Keep an eye on your child – even in the dark
Easy to install and adjust
Stepless adjustment helps you find the right angle
Use the remote control to turn the light on or off
Fits most car seats