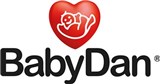 BabyDan Flex Park A Kid, White
Create a safe, enclosed area around your child's playmat with the BabyDan Park-A-Kid playpen. The playmat is soft and with high edges to secure your child while playing. You can open the gate from both sides with just one hand. When your child doesn't need the playpen anymore, it's easily converted into a safety gate, which ideally could be used around a fireplace, in a wide or irregular doorway or staircase, or as a room divider. You can extend it with both large and small sections, which you can purchase separately.

The playpen has a circumference of 360 cm.
This gives a diameter of approx. 110 cm at its widest point.
BabyDan Flex Park A Kid, White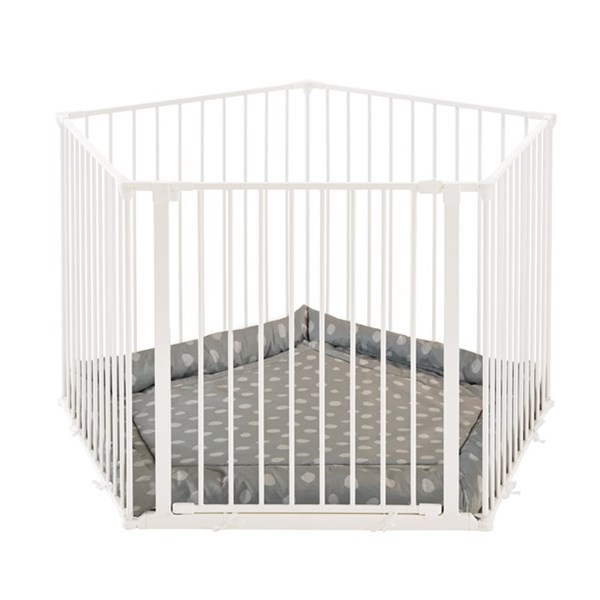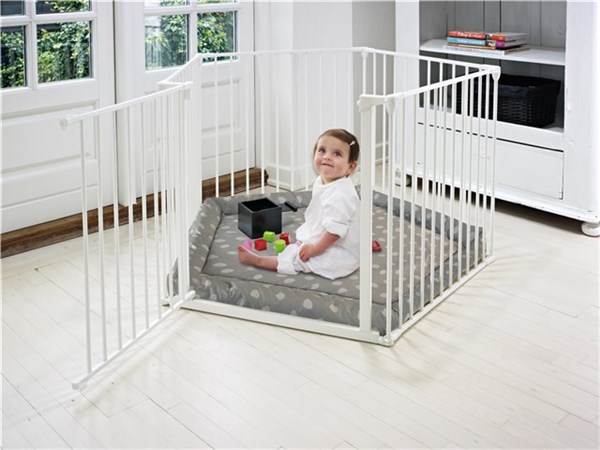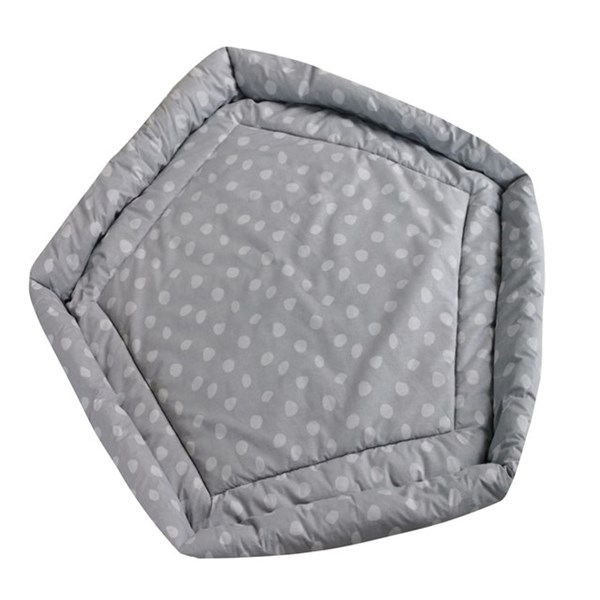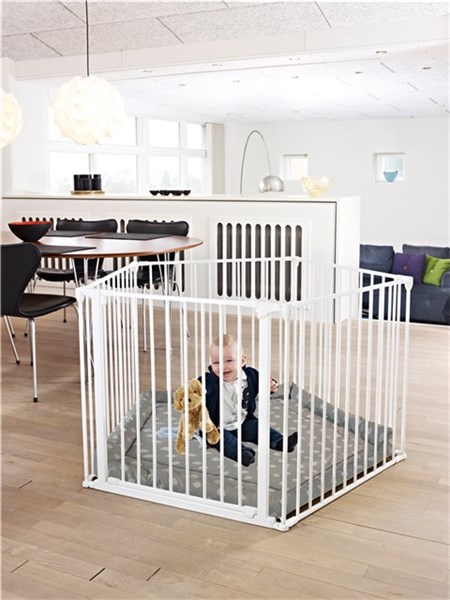 Specifications
Material
PE (Polyethylene) and powder coated steel
Color
White
Item Number
# 501291
Safety Standard
EN 1930 : 2011
EN 12227:2010
Warnings
Important! Read and follow these instructions carefully and keep for future reference
Warning: Do not place the playpen close to an open fire or other heat source
Warning: Do not use the playpen without the base
Warning: Incorrect installation can be dangerous
When fitted as instructed, this product conforms to EN 12227:2010
This product is designed for children up to 24 months. However, this guidance should be constantly monitored against your child's own development, as individual children's skills do develop at different ages
Do not leave anything in the playpen, which could provide a foothold or create a danger of suffocation or strangulation
Always check that the product is correctly closed and locked
The safety barrier should be checked regularly to ensure that it is secure and functioning in accordance with these instructions
All assembly fittings should always be tightened properly
Do not use the playpen if any part is broken, torn or missing
Only use original spare parts for this product.Accessories which are not approved by the manufacturer must not be used
This product is made from metal
Only clean using warm soapy water, or a damp cloth. Do not use abrasive cleaners or bleach
Textile base washable at maximum 40°C
As surplus color might occur please wash before use
Textile base MUST NEVER BE PUT IN THE TUMBLE DRYER!
If used as a safety barrier or a fire surround, never use without wall fittings, which are available separately
Features
Playpen with playmat
Circumference 360 cm
Opens both ways
Operated with one hand
Can be converted into a safety gate