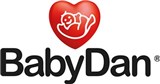 SuperSafe Rain Cover by BabyDan – Reflective rain cover for stroller
Drizzle, all-day rain or heavy showers. This rain cover does it all - and even makes you and the pram much more visible and safe in the dark. Whether it rains a lot or just a little, it can easily become cold and wet if you don't have a waterproof layer on. That's why it's always a good idea to have a rain cover to keep both the pram and your child dry.
Especially in our changeable Nordic weather, it can be nice to always have a rain cover nearby in case the weather suddenly turns while you're walking with the pram or your child is outside sleeping. Sometimes you just need to take the pram for a walk, even if it's pouring rain, and a rain cover is indispensable. The mega-reflector over and around the canopy almost lights up in the dark when hit by light from car headlights, for example - whether the car is coming from the front or the side. This makes it virtually impossible to miss the pram, even in the dark. It makes walking with the pushchair much safer - for you and your child. That makes this rain cover perfect for Nordic weather - especially autumn and winter, when there are many dark hours. With this rain cover around the pram, your child will be both safe and dry on even the darkest and wettest winter days. The rain cover has a column pressure of a full 10,000 mm, so it can keep baby and pram dry in both all-day rain and heavy showers. A mosquito net fabric "window" in front of the stroller shell opening ensures both good ventilation and a comfortable climate under the rain cover.
SuperSafe Rain Cover by BabyDan – Reflective rain cover for stroller
New in stock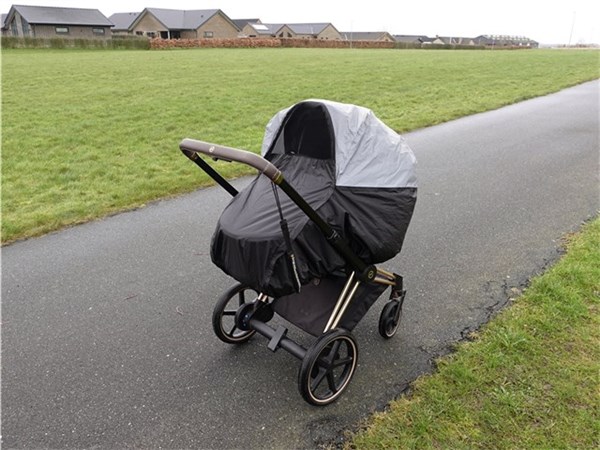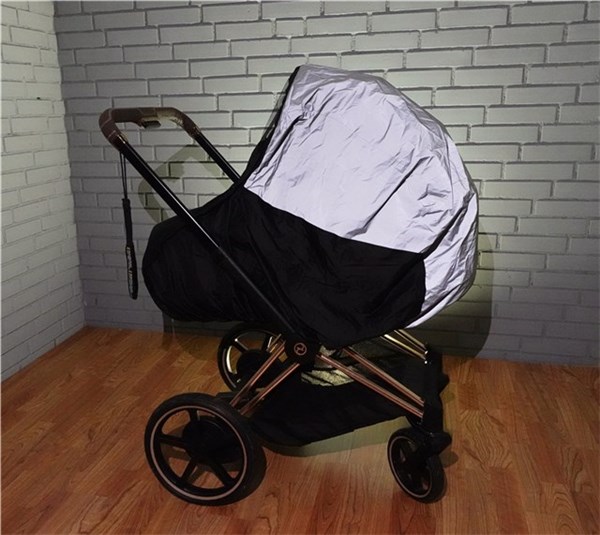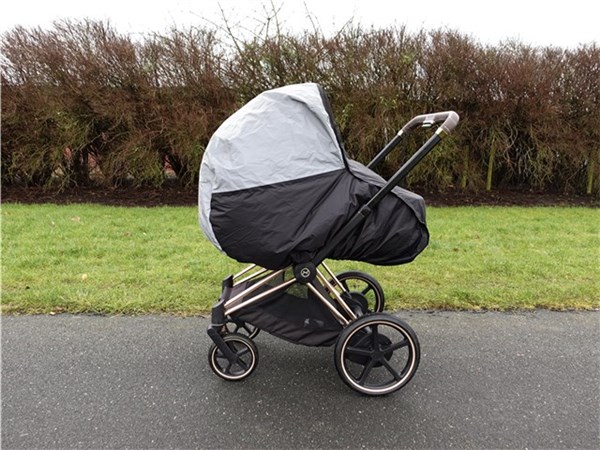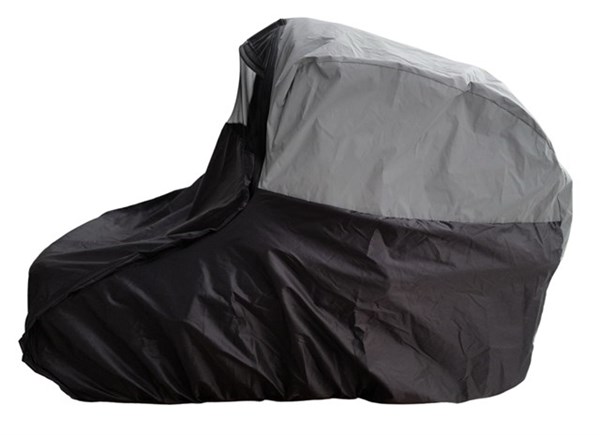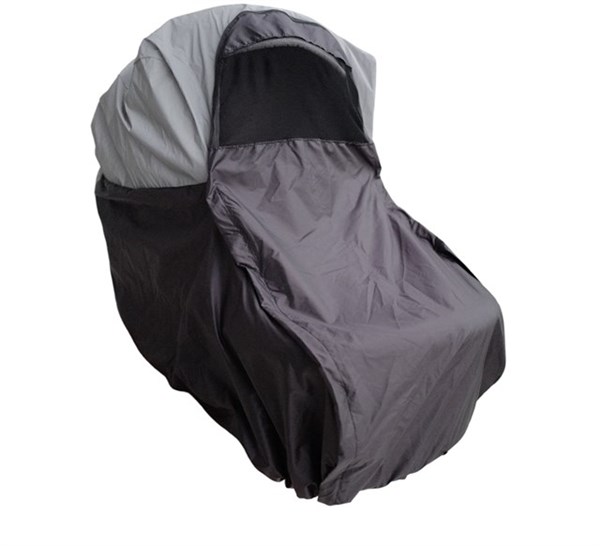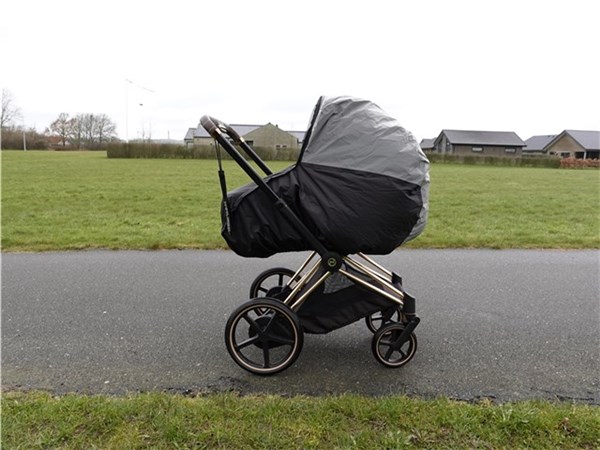 Specifications
Material
100 % nylon
Color
Black
Item Number
# 501127
Features
Be seen in traffic - from the front and from the side - with the mega-reflector
Waterproof - column pressure of up to 10,000 mm
Mosquito net fabric "window" ensures good ventilation and comfortable climate under the rain cover
Fits all standard size prams