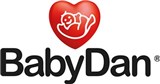 Rain Cover for Pram by BabyDan
On a rainy day, this rain cover is worth its weight in gold. It has a built-in mosquito net so you can protect your little one against raindrops and insects. The Climate Control feature allows the moisture from inside the pram to escape through the nylon but prevents water from entering. In that way, the child will have the very best and most comfortable climate in the pram. With the all-around zipper, it's easy for you to put the rain cover on and take it off the pram. When you don't use the rain cover, you can store it in the carrying bag that you can mount on the handlebar of the pram .
Rain Cover for Pram by BabyDan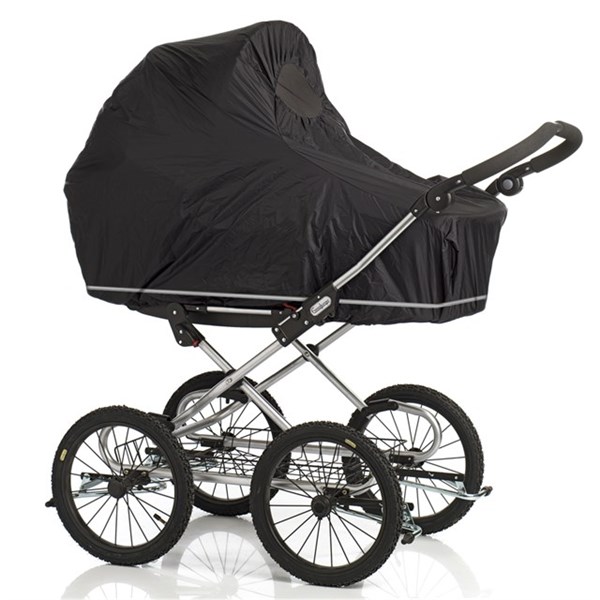 Specifications
Material
100% nylon with PU (polyurethane) coating. PVC-free and phthalate-free
Color
Black
Item Number
# 500110
Warnings
The rain cover must always cover the entire stroller, never just part of it
Do not leave the rain cover on the stroller when it is not raining
Do not use fabric softener!
Features
Rain cover with mosquito net for pram
Climate Control to ensure best climate in the pram
Zipper all the way down for easy use
Carrying bag for the handlebar
Fits all prams