NEWS:
BabyDan Guard Me in black
One of our most popular safety gates is now also available in black. The new BabyDan Guard Me also has a new matte finish that is even more resistant to scratches.
The gate that folds back on its own
One of the most prominent features of the BabyDan Guard Me is its automatic folding mechanism.
When you release the gate, it automatically folds back to create a wide opening for easy passage.
When the gate is closed, it forms a solid barrier with a clean, simple and modern look.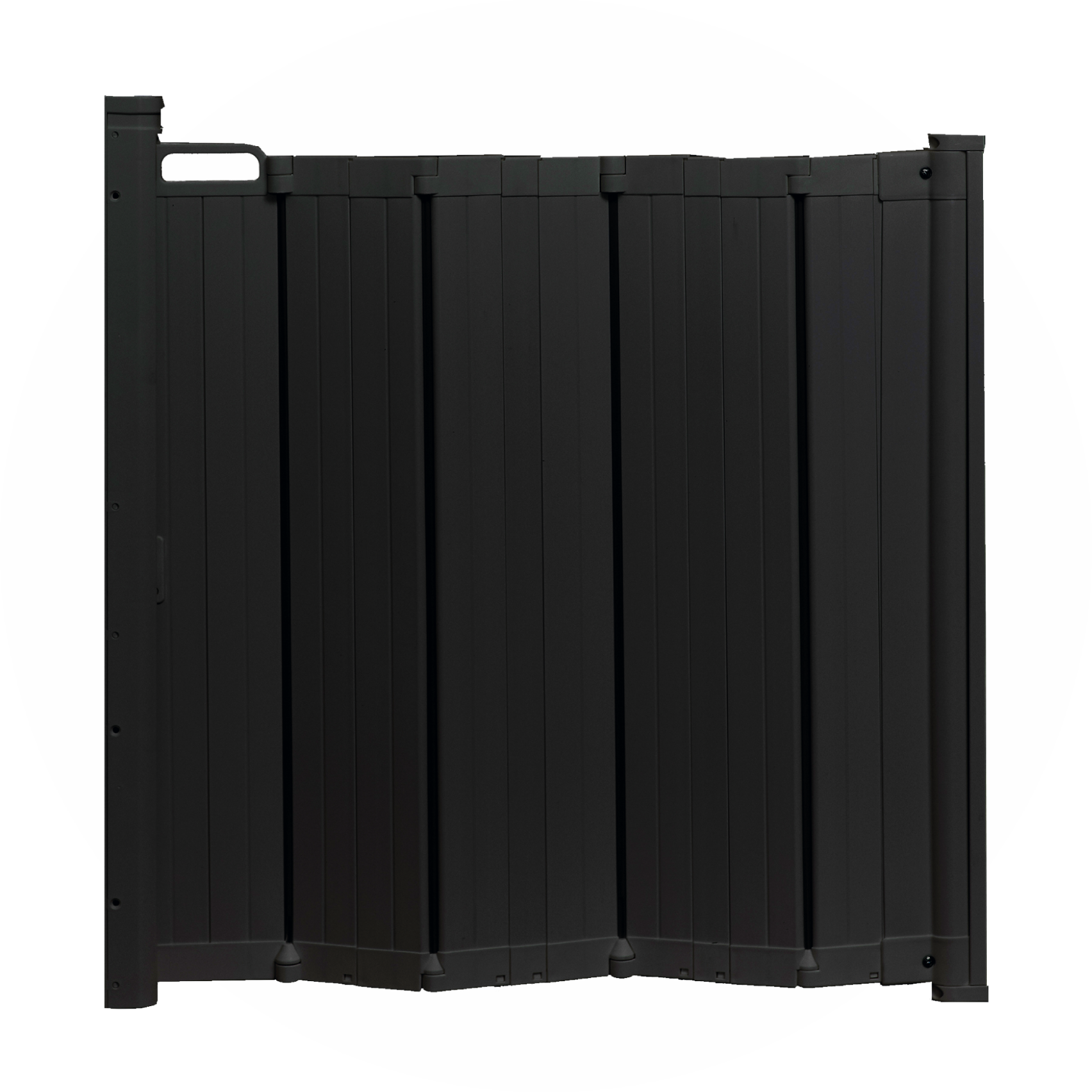 World leader in child safety
We are experts in making the world's best safety gates and child proofing for your home. So when you buy a product from BabyDan, you can feel absolutely confident that you will be equipped in the best possible way to create a safe and secure home for your child.
Our entire range of metal and/or wooden safety gates has achieved Cradle to Cradle Certified® Bronze.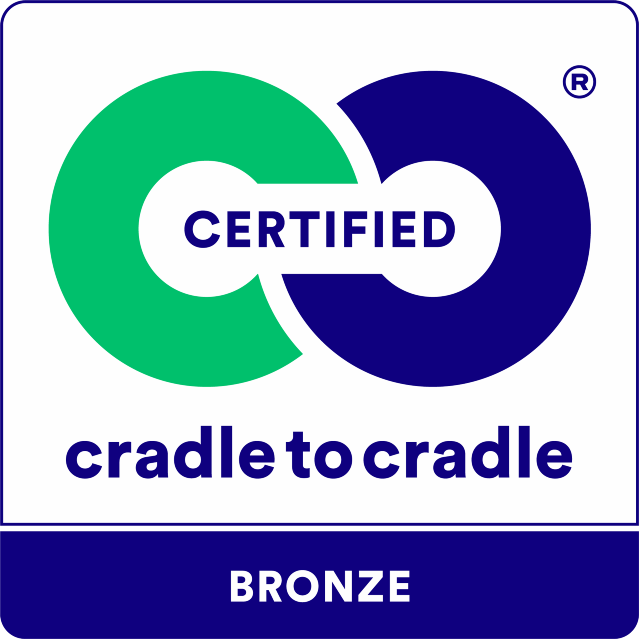 All our mattresses and sheets are Oeko-Tex certified.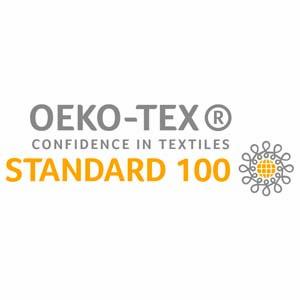 BabyDan is an ISO 14001 certified company
BabyDan is SMETA audited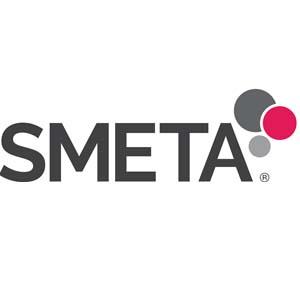 Did you know?
All BabyDan home safety products are designed and manufactured at our own factories in Denmark. This allows us to guarantee that our products are as safe as possible.
BabyDan products are so safe that you can even let your child sit and suck on our safety gates, confident in the knowledge that your child is safe from bumps and scrapes and is also not being exposed to any harmful chemicals. We believe that keeping children safe means that we must protect our children from accidents and harmful substances.
Make mounting of our products easy!
With our Onbox app, you get simple step-by-step videos directly to your smartphone.
We want to make it as easy as possible for you to child proof your home. The Onbox app is our way of helping you assemble our products in a simple and convenient way. Use the Onbox code from the product's packaging or the instruction manual.
These are animated and interactive videos, using 3D technology to make the manual more lifelike and easier to use.